Sparkleverse / Sparkle / SparkleDAO
At Sparkleverse, we are playfully probing what it means "to meet" to produce meaningful, serendipidous connections.
Lo-fi, high vibes. ;)
At Sparkle, the online events experiences company, I served as Creative Director and led the charge in cultivating online communities for the elevation of human consciousness. We approached online events experiences in a new and innovative way, incorporating cutting-edge technology and creative elements that left our clients and their audiences spellbound. As a creative consultant, I worked closely with clients and their management to develop unforgettable corporate projects that captured the essence of their brand and delivered real results. My extensive creative responsibilities spanned video production, voice overs, graphic design, podcast creation, web design, interactive map design, and infographics, allowing me to bring a fresh perspective to every project. Our impressive client roster included Google, Zillow, UNESCO, Wayfair, GitHub, Super Awesome, and Zoopla, and our work was lauded for its ability to inspire and uplift. At Sparkle, we didn't just create online events experiences – we created transformative moments that left a lasting impact on everyone involved.
VIDEOS

Sparkle, An Introduction


Sparkle Labs


The Sparkle Menu of Experiences

Sparkle Package: Island Retreat


Sparkle: Permission To Play

Sparkle x Snapcamera

Sparkle: Space Time Thinking


Sparkle & Graphic Design

MORE VIDS DOWN BELOW
INTERACTIVE MAPS
& INFOGRAPHICS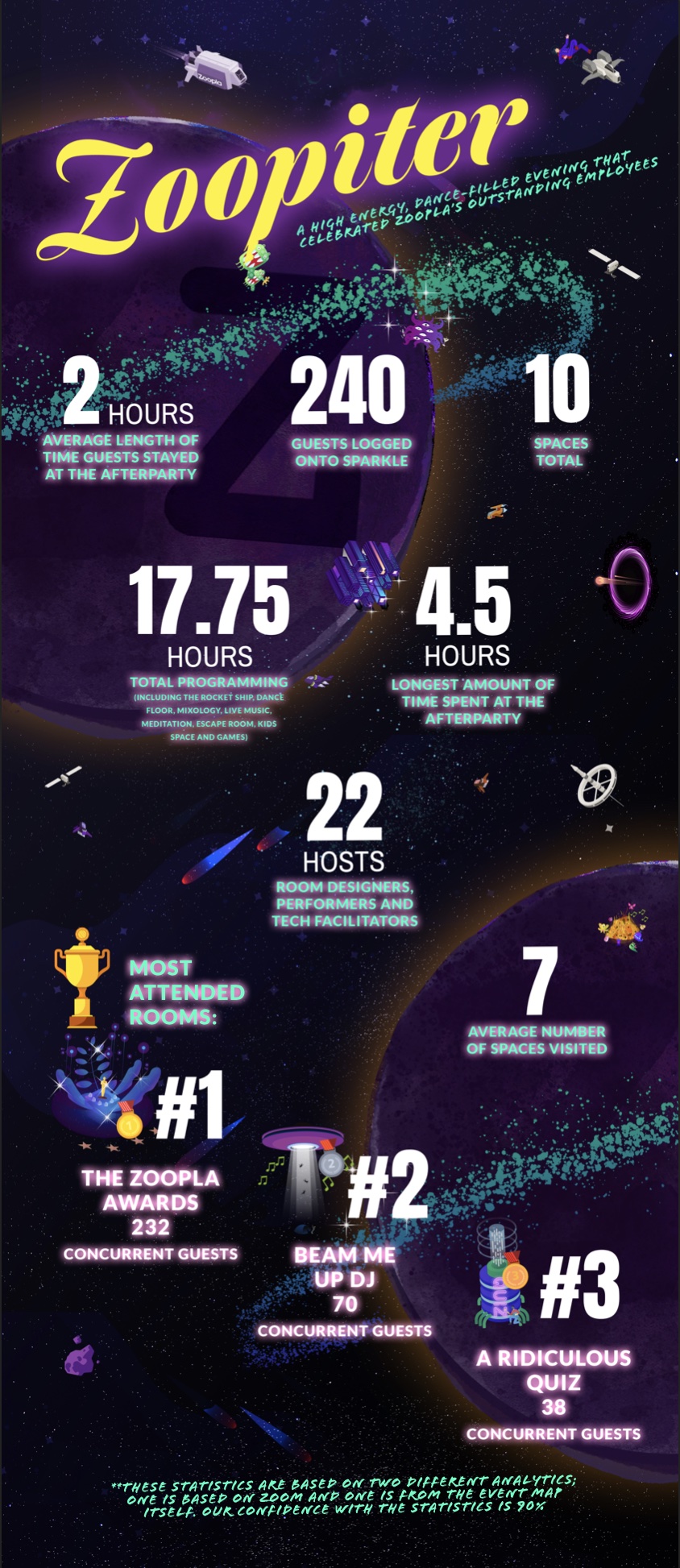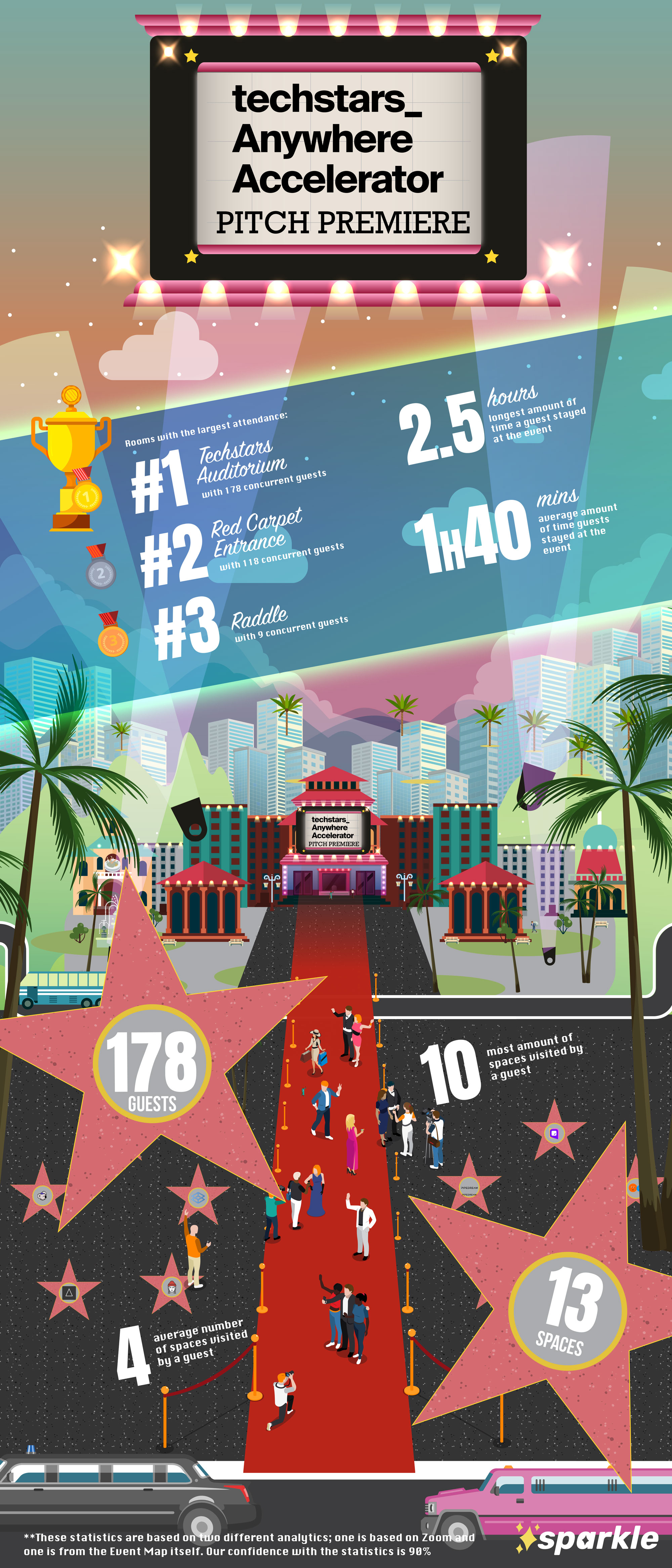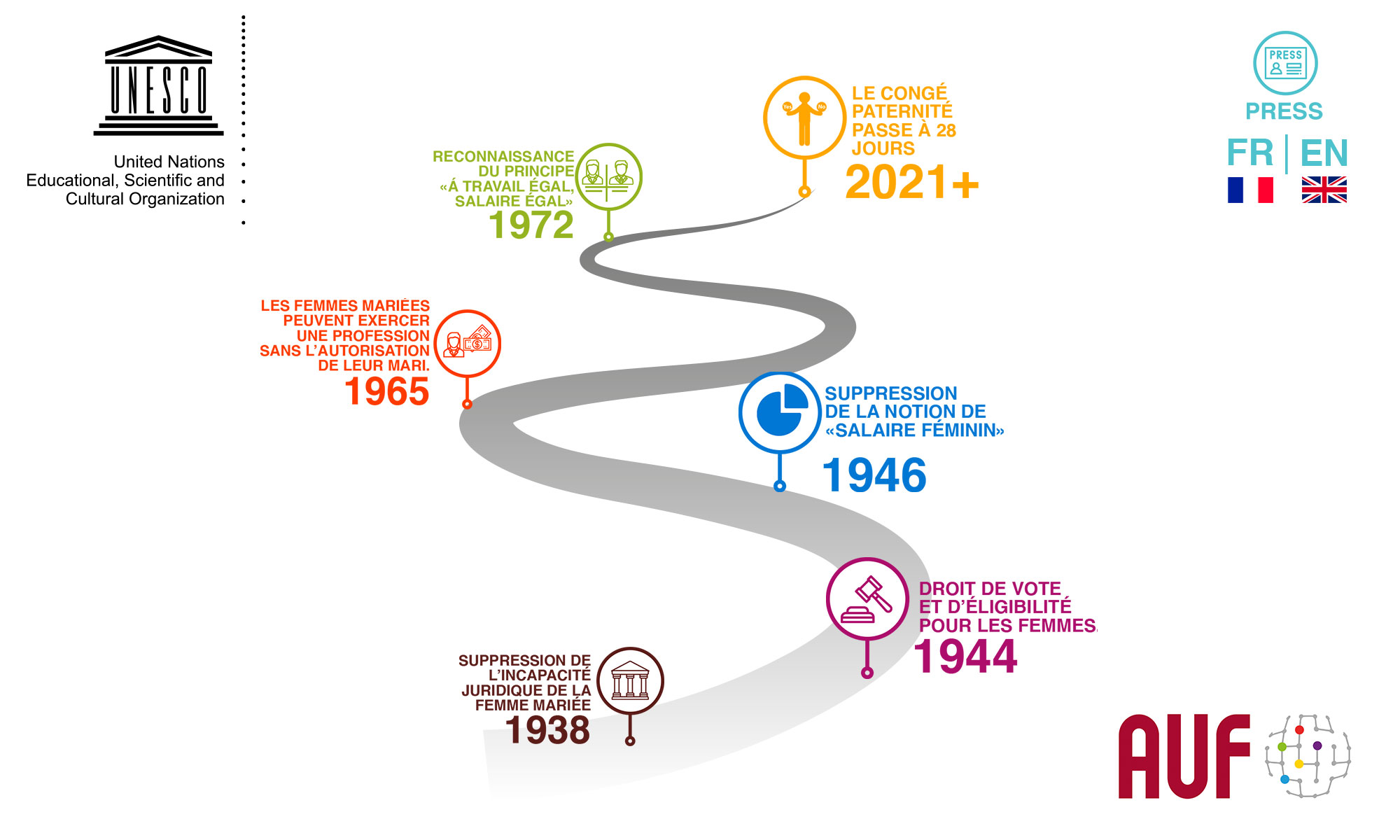 THE SPARKLE PLATFORM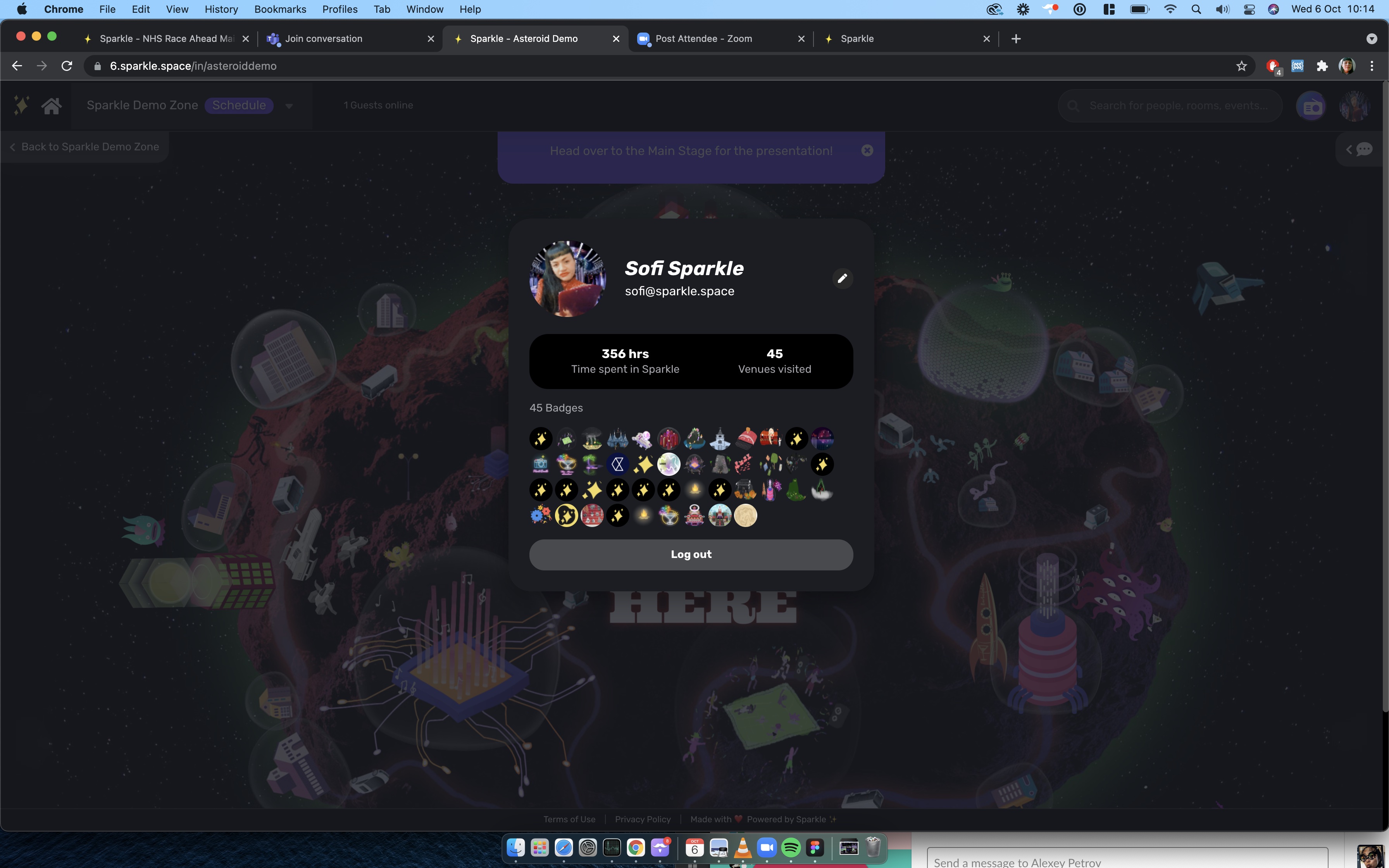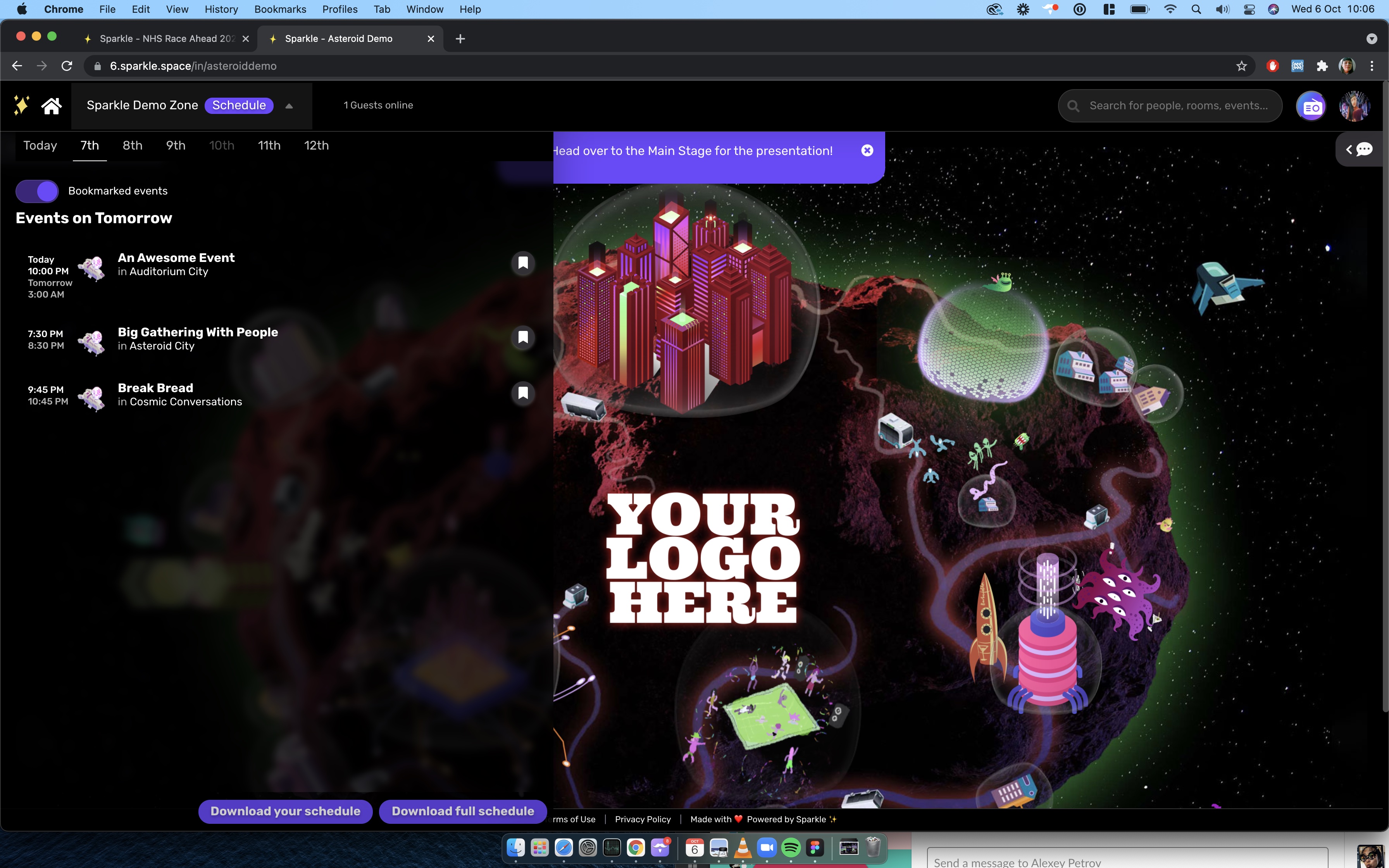 THE SPARKLEVERSE WEBSITE

ONLINE EXPERIENCES

Ed Cooke - CEO & Founder
Sofi Lee-Henson - Creative Director
Thomas O'Duffy - Strategy
Jessica Sharples - Sales
Pearl Pospiech - Product
Sabrina Orban - UI/UX
Deborah Kattler Kupetz - Events
Arbesa Kastrati - GMO
Natasha Fong - HR
Matt Webb - Product
Florian Webber - Tech
Andrew Nicolaou - Tech
Vinay Romani - CPO
Jon Boutelle - CTO
Chris Addams - OG CTO
Mike Lvov - Tech
Viktoryia Dulko - Tech
Alexey Petrov - Tech
Denis Dimitrov - Tech
James Matosevic - Marketing (Sparkleverse)
Iona McNeil - Community (Sparkleverse) & Complimentary drink
Katelyn Colia - Marketing (Sparkleverse)
MORE VIDEOS


Sparkle: Promo




Zilloween


Clever


SUPERAWESOME


Zoopla

Google Video Summit


Sparkle Space Odyssey Package


Memrise Spacemas


CRC: Using Sparkle


Sparkleverse 90 Seconds of Sizzle