"The Forest drives home themes of subservience and cultish devotion with just enough humour to keep it from being overwhelmingly oppressive."
"This is theatre that rewards participation"
---
"The show is affecting in how it makes the prospect of relinquishing control seem appealing. You quickly become accustomed to having your every movement monitored, and the subsequent smiles that come from staying in line."
Alphr Magazine
THE FOREST

Vault Festival
Mindfulness Group Coaching / Node health check

X-NN Systems is excited to introduce The Forest, a brand new product to revolutionise the way in which you process data. Processing countless terabytes per second, it is natural to become overwhelmed, sluggish, and eventually malfunction. The Forest will assess and rectify this; guaranteed improved performance whatever your needs, whatever your budget.

Benefits of The Forest include but are not limited to:

Elimination of data corruption

Restoration of processing efficiency

Maximisation quality of information

Optimisation of data handling


Enter The Forest and let X-NN make your work more effective, more yielding and more profitable.
Upper management will get back to you on your progress report. We focus on 3 areas: self, interface and network.

The Forest is an hour spent like no other. An immersive, therapeutic, multi-sensory test, it gives you an insight in to the functionality of your brain, and asks you what you are going to do about it. Allow your senses guide to you. Enter The Forest.


---

"Reminiscent of kindergarten games, the experiments are playful and plentiful. Silly interactions and conga lines meet with introspective invites to be still, to explore sensory experiences and let go. There's an undercurrent of mindfulness throughout the show and the robotic world you inhabit reminds you that in the real world you are more than a cog in a corporate wheel and the experiments are there to 'awaken' you."


LondonTheatre1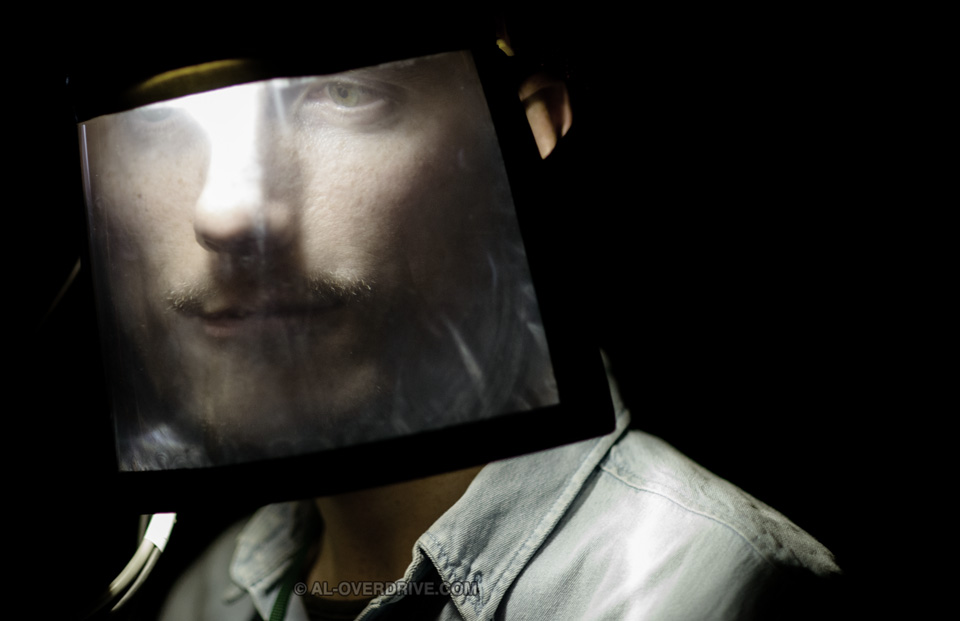 TEAM
Performance
Amber Bradbury
Bethany Greenwood
Emma Carroll
Francesca Peplow
Jessica Rose
Kirsty Green
Lloyd Ryan Thomas
Melissa Dalton
Miranda Mac Letten
Rosemary Rance
Valeria Tello Giusti
Maja Laskowska
Yuri Tamburrini
Luke Mandie
Ragnar Petursson


Director & Designer
Sofi Lee-Henson

Producer
Hannah Andrews

Sound Designer
Emmet O'Donnell

Lighting & Technical Designer
Ben Kearney

Film
Deadbeat Films (live event) & Rob Gardner (promo)

Photographer
Al Overdrive

Co-Written
Lloyd Ryan Thomas
FOCUS
SELF
INTERFACE
NETWORK
What's the point of it all?
Allowing people to reassess their relationship with themselves, their interface and their network.