SERVICES
︎︎︎︎︎︎︎
CONSULTATION

Creative Consultation So, you're making something? Lacking spice? Flavour? Soul? That's okay. Let's have a chat. I can advise you on how to explore the creative possibilities and needs for any project or product. Together we can formulate a laser focused, water tight brief for creatives, gather the right people and figure out how to take your offerings to the next level.
Immersive Experiences
If you're organising an event, launching a product, in person (IRL) or remote (URL), I can advise on how to pull off an engaging and successful immersive or interactive experience or workshops. It's all about creating a buzz that leaves your audience in awe.. Whether it's incorporating your brand subtly (or unsubtly) into a space, or creating mind blowing multisensory, immersive experiences, we've got you. Let me assemble the finest bodies from my network of fascinating experts, and ensure they're trained and ready to make your event unforgettable.
DESIGN
My design work is predominantly visual and illustrative, with a base of knowledge in traditional graphic design, and a large amount of leg dipped in the world of experiences and theatre. I can guide, gloss or create graphics for digital or physical assets such as posters, flyers, business cards, stickers, video (creation or editing), logo vectorizing from a huge array of styles, eras, essences. Through a creative consultation or a specific brief, we can help co-create what the ideas from your brain, on a screen.
COPYWRITING

My writing style is often described as eloquent, poetic and masterful, I can tailor my writing to suit your needs. Whether it's crafting compelling brand messaging, developing engaging website content, or writing creative social media posts, my copywriting services are designed to meet your unique needs.
TESTIMONIALS
You might wonder, what IS it like to work with Sofi? I'll let my clients speak for me.
"Sofi stepped into a chaotic and stressful situation with a calm demeanour, generous spirit and fixes for the problems we were encountering. I look forward to working with them again in the future."
Rob Boggins, Editor-in-Chief, The Daily Rag, Boomtown's only, and best, newspaper. Rob Smythson, Son and Son
"Sofi's creative prowess never ceased to amaze me. Her work at Sparkle was both innovative and inspiring, that left our clients delighted.

It was a true pleasure working alongside her, and I would recommend to anyone, to have a Sofi on your team."

Ed Cooke, Founder of Memrise, Sparkle and Memory Champion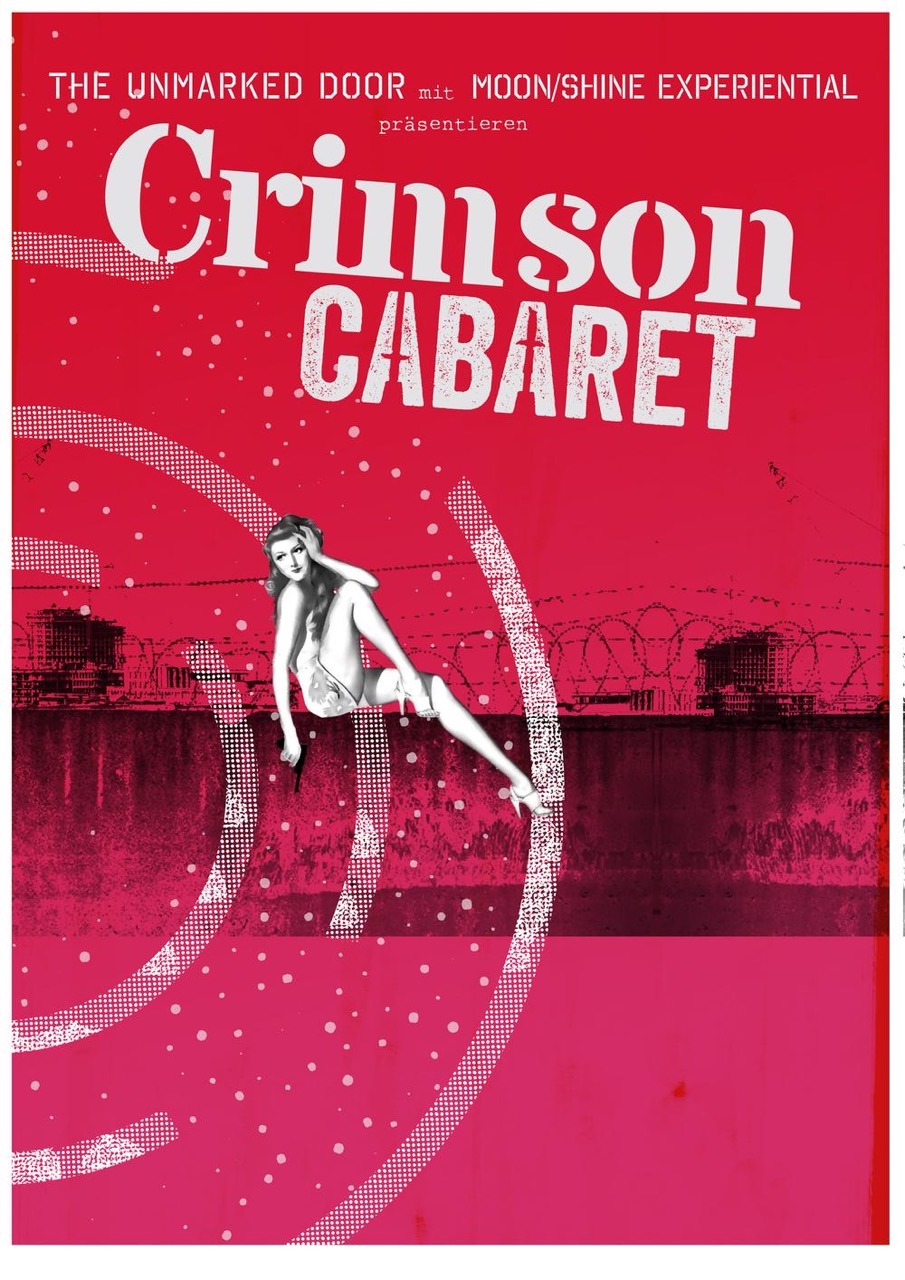 "We gave Sofi a basic brief for a poster for a 1960s Berlin immersive show, and she created several stunning, visually arresting approaches that synthesized the period with a sharp contemporary flare. One of these still adorns my living room wall. They engaged perfectly with the brief but added so much more, and resulted in gorgeous, intriguing posters. She is a joy to work with, and has professionalism with wit. Exceptional."

Rolfe Kent, Producer of Crimson Cabaret, LA, USA.
"Sofi is a truly astromonically passionate and awe inspiring human. She has consistently provided a unique and playful approach in creating intimate experiences for strangers to deeply connect with one another through immersive theatre, and leave them questioning their life decisions and worldly purpose. We look forward to continuing our blossoming and blimmin brilliant partnerships with her."
Jared Philippo, Founder of Pinky Promise World.


"What a joyful honour it is to work with someone so firmly rooted with the creative spirit! Sofi has the vision, technical knowhow, and collaborative sass to nail projects with confidence and charm."

Benjamin Tucker, Director of Buck Buck Games.