︎︎︎︎︎ELEGANT AF CHAIN︎︎︎︎︎AWW YISS︎︎︎︎︎20 INCHES OF GLAMOUR︎︎︎︎︎GIMME GIMME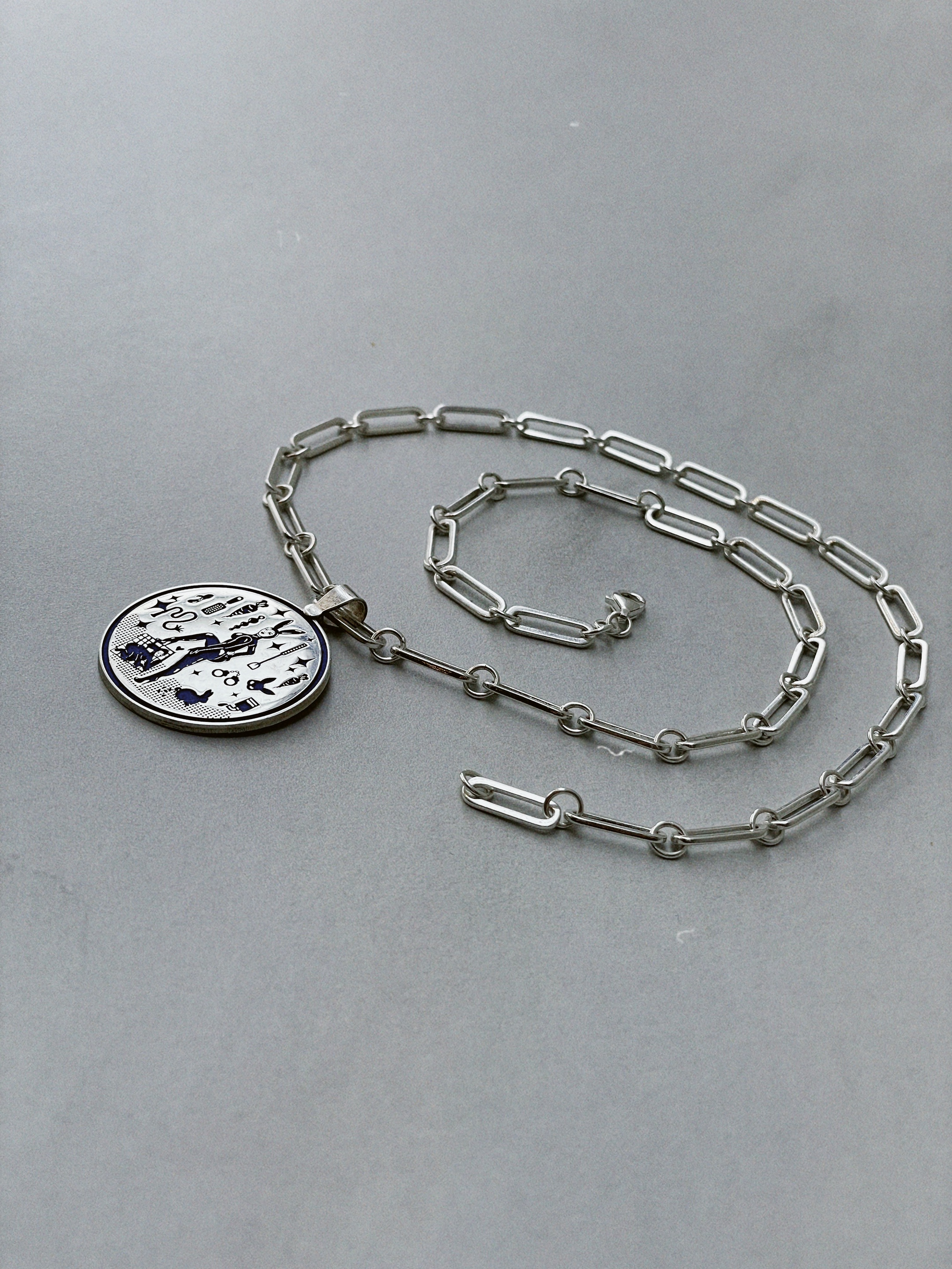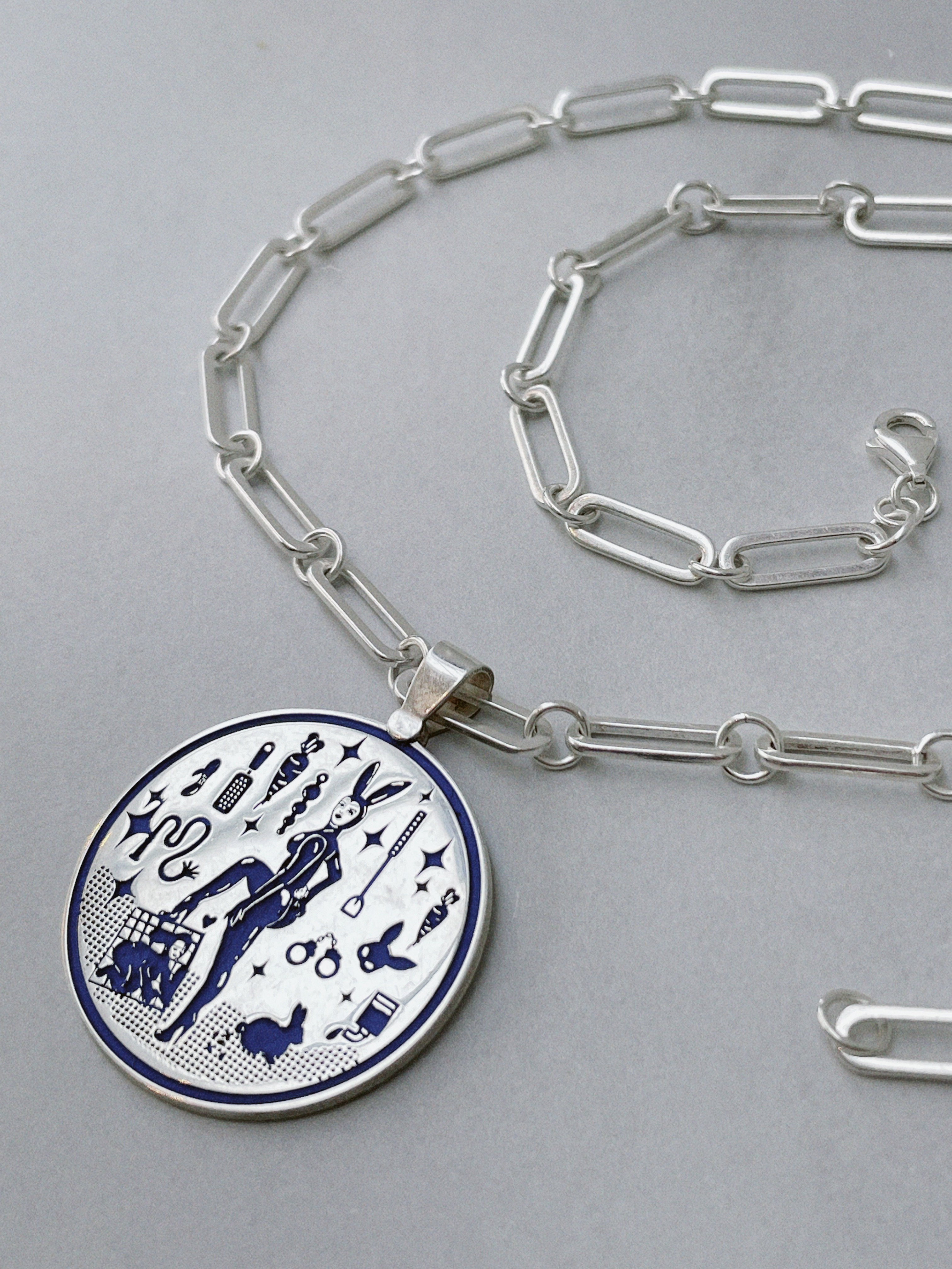 The Elegant AF Chain is 20" of delightful 925 Sterling Silver elegant links. Can be made shorter with the lobster clip. Perfect pairing with the our pendants and Elegant AF Clips.


DIMENSIONS
20" - 50.8cm
Link size - 4.6mm x 12.8mm

MATERIALS

925 Sterling silver.
That means 92.5% pure silver and 7.5% metal, usually copper for strength and to make it last.


PENDANT NOT INCLUDED