XNN SHOP. XNN SHOP. XNN SHOP. XNN SHOP. XNN SHOP.XNN SHOP. XNN SHOP. XNN SHOP. XNN SHOP. XNN SHOP.︎

︎︎︎︎︎RESIN!︎︎︎︎︎AWW YISS︎︎︎︎︎SILLY NONSENSE︎︎︎︎︎TINY DILDOS︎︎︎︎︎NATURE!︎︎︎︎︎WHAT?!︎︎︎︎︎GIMME GIMME
SOPHISTICATED FRIENDS & PEOPLE OF SCIENCE
All these pendants are gorgeous lovely people, encased in crystal, with glitter and beads and a few with NFC chips.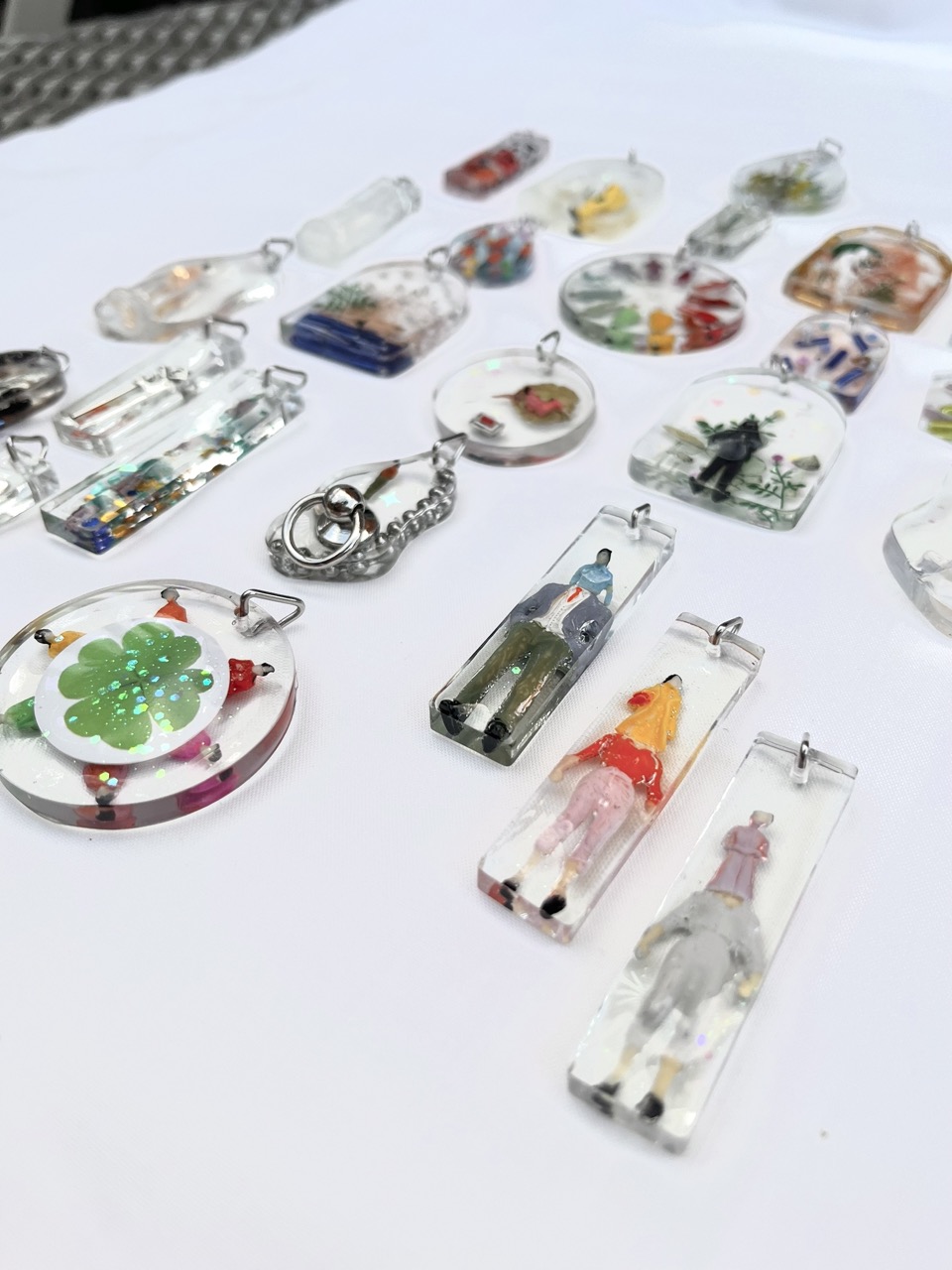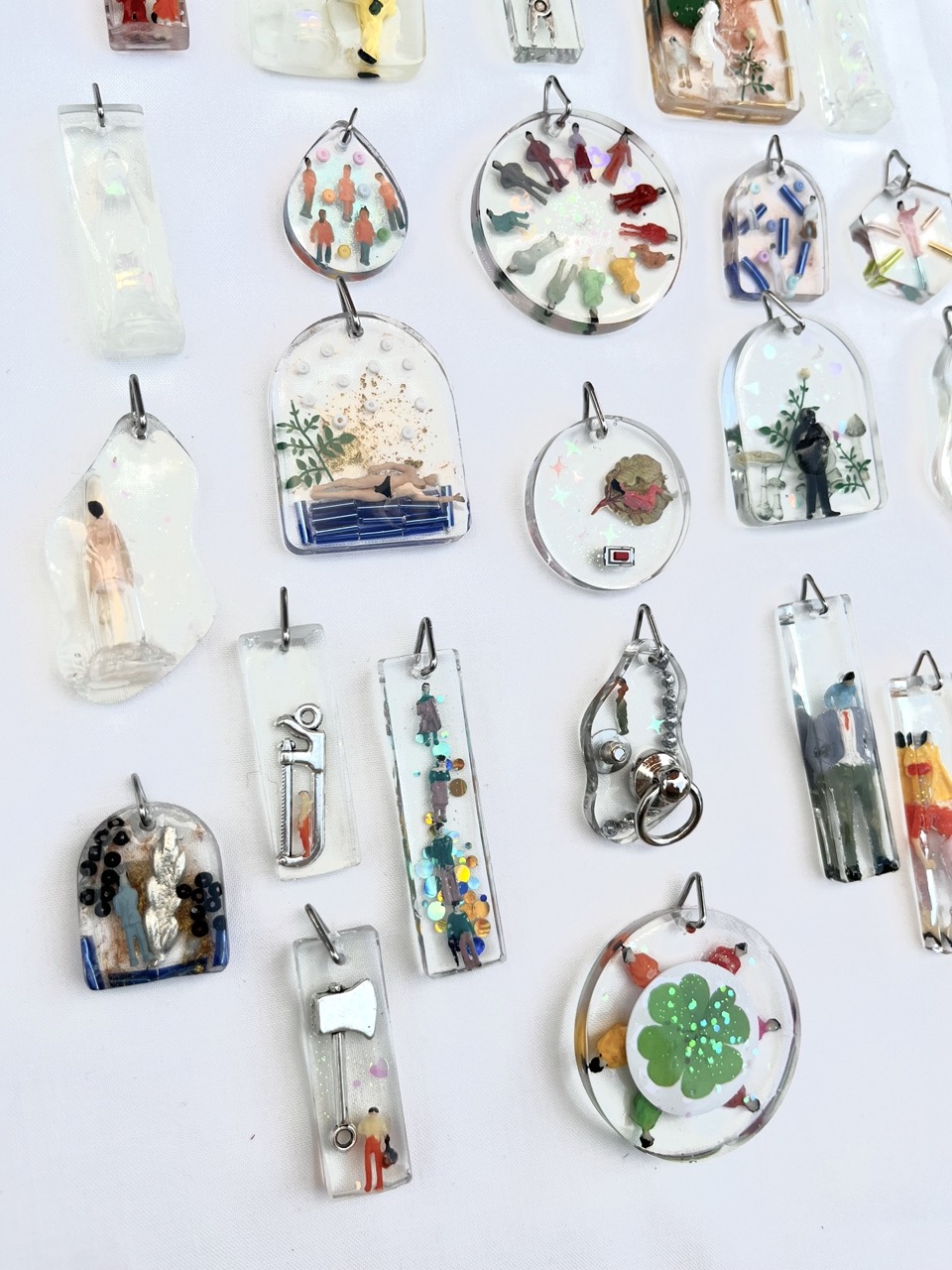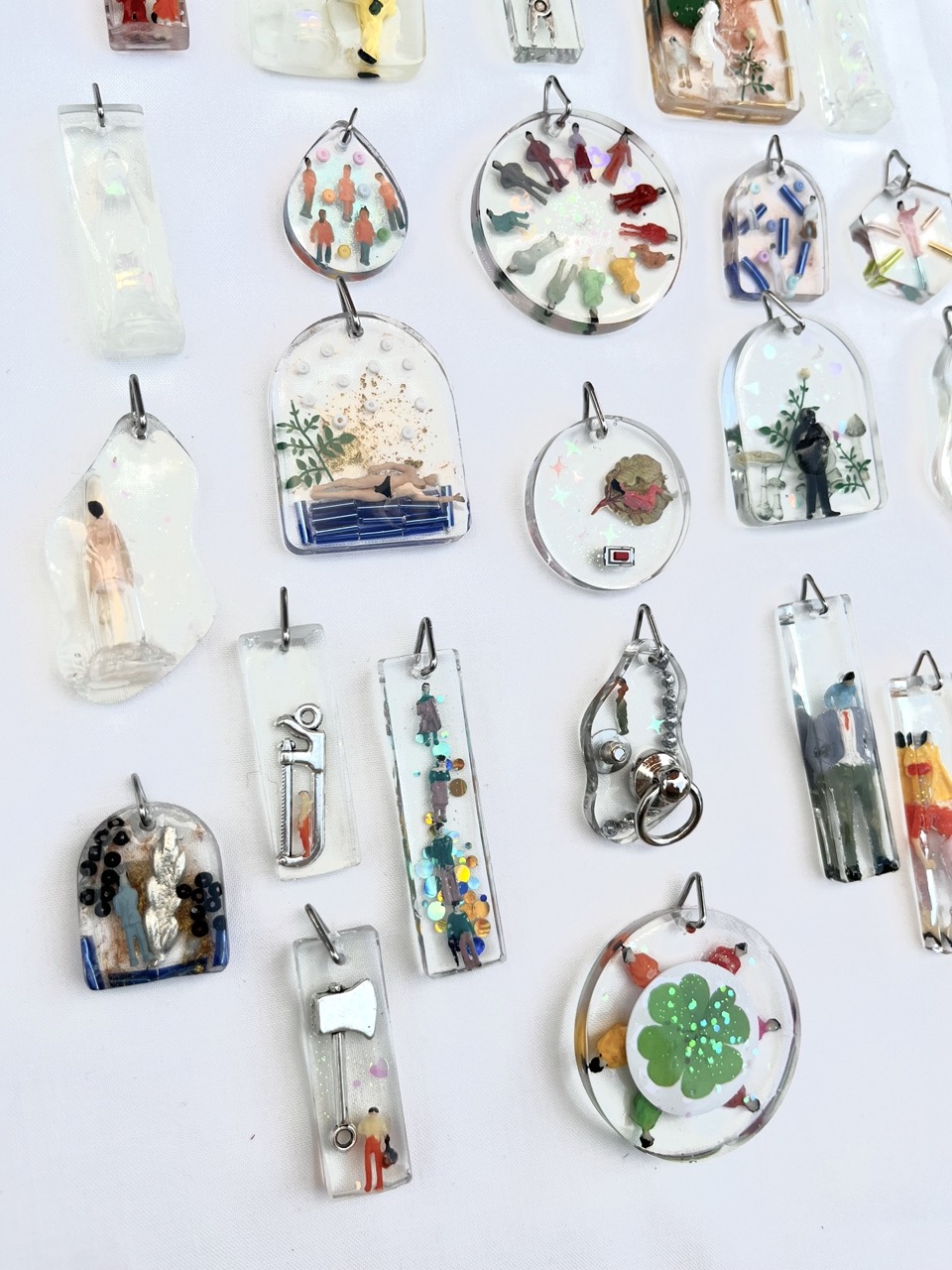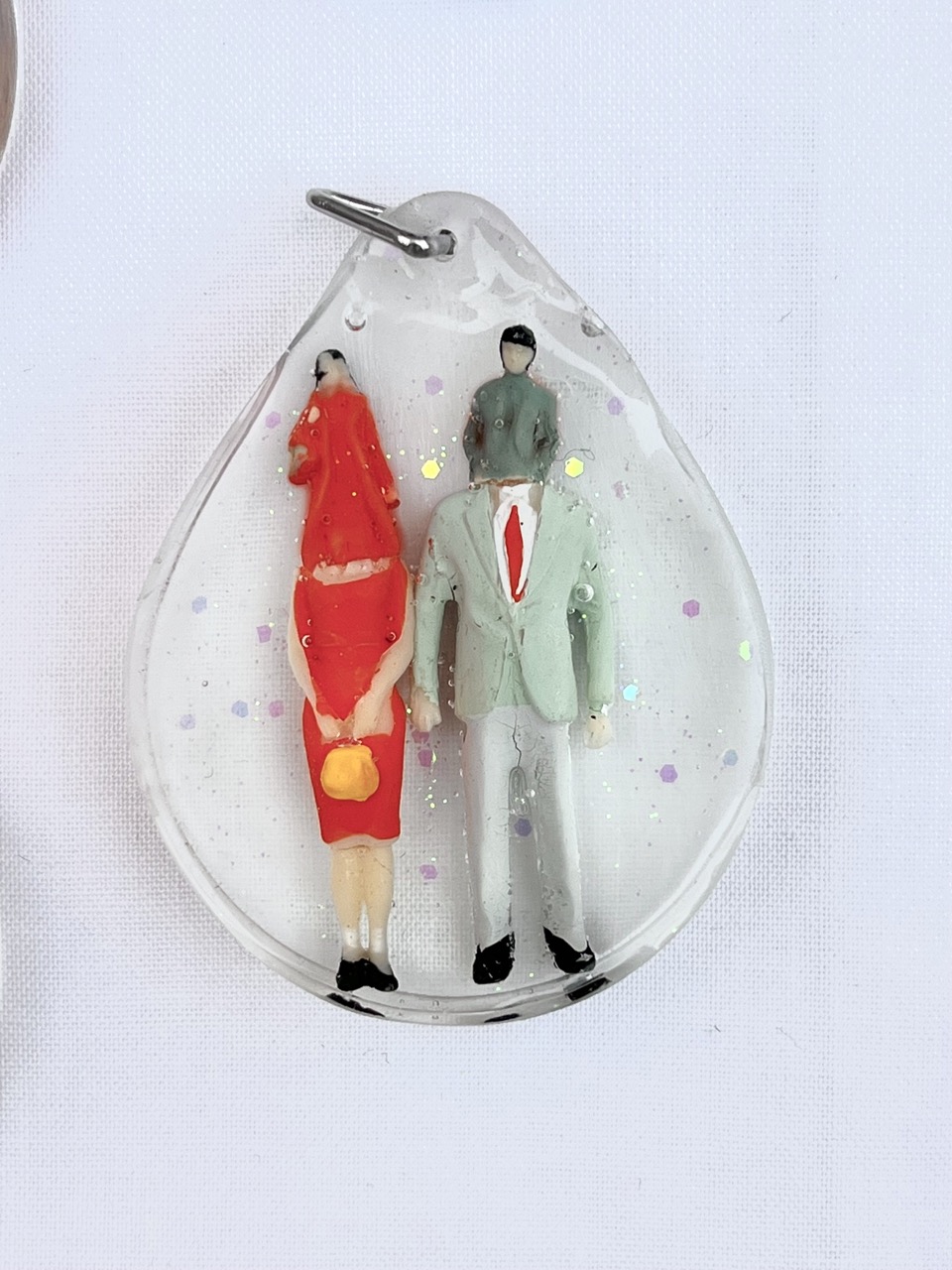 SMUT
Barbie & Ken's personal collection with even tinier people causing mischief around them.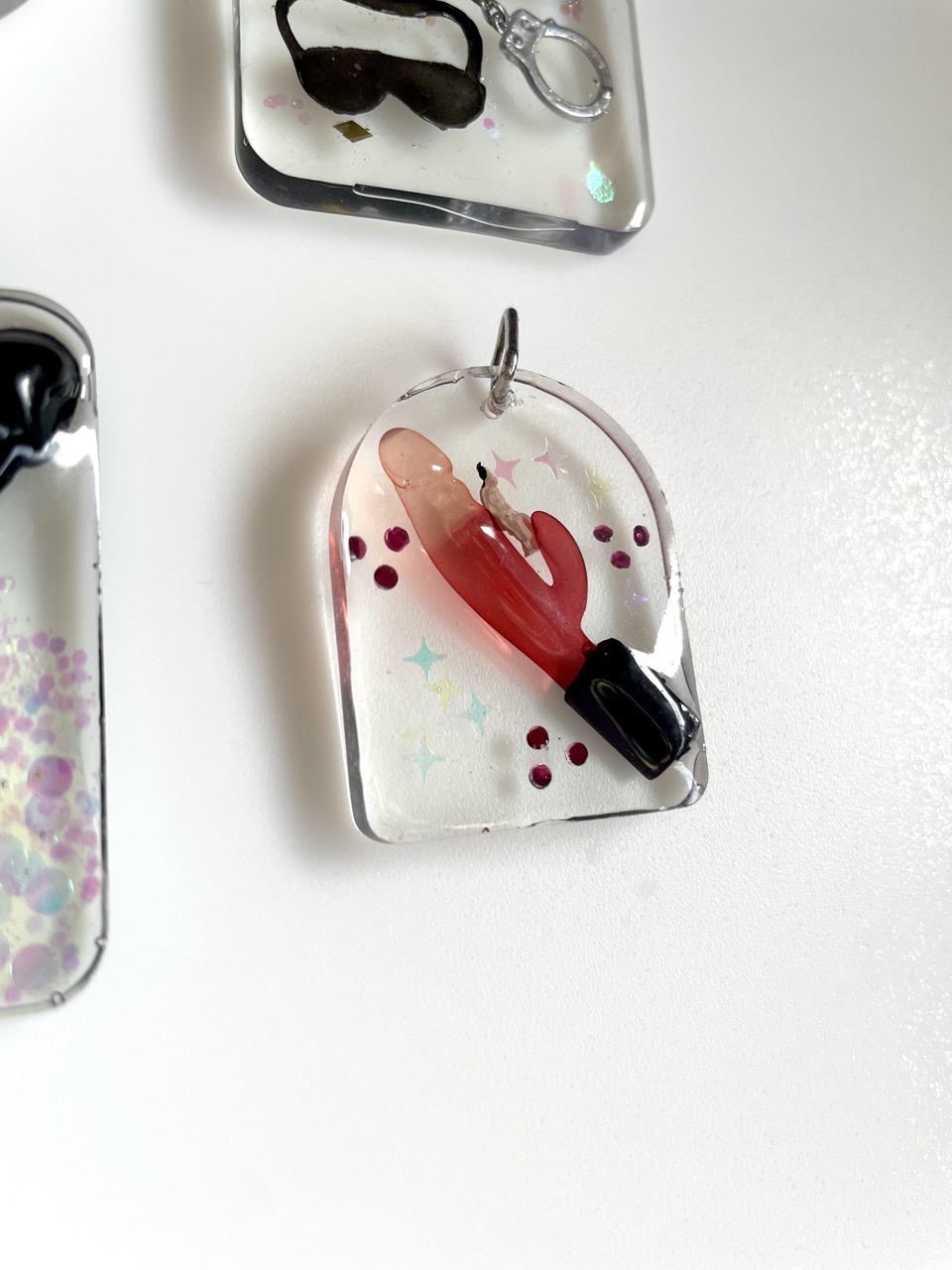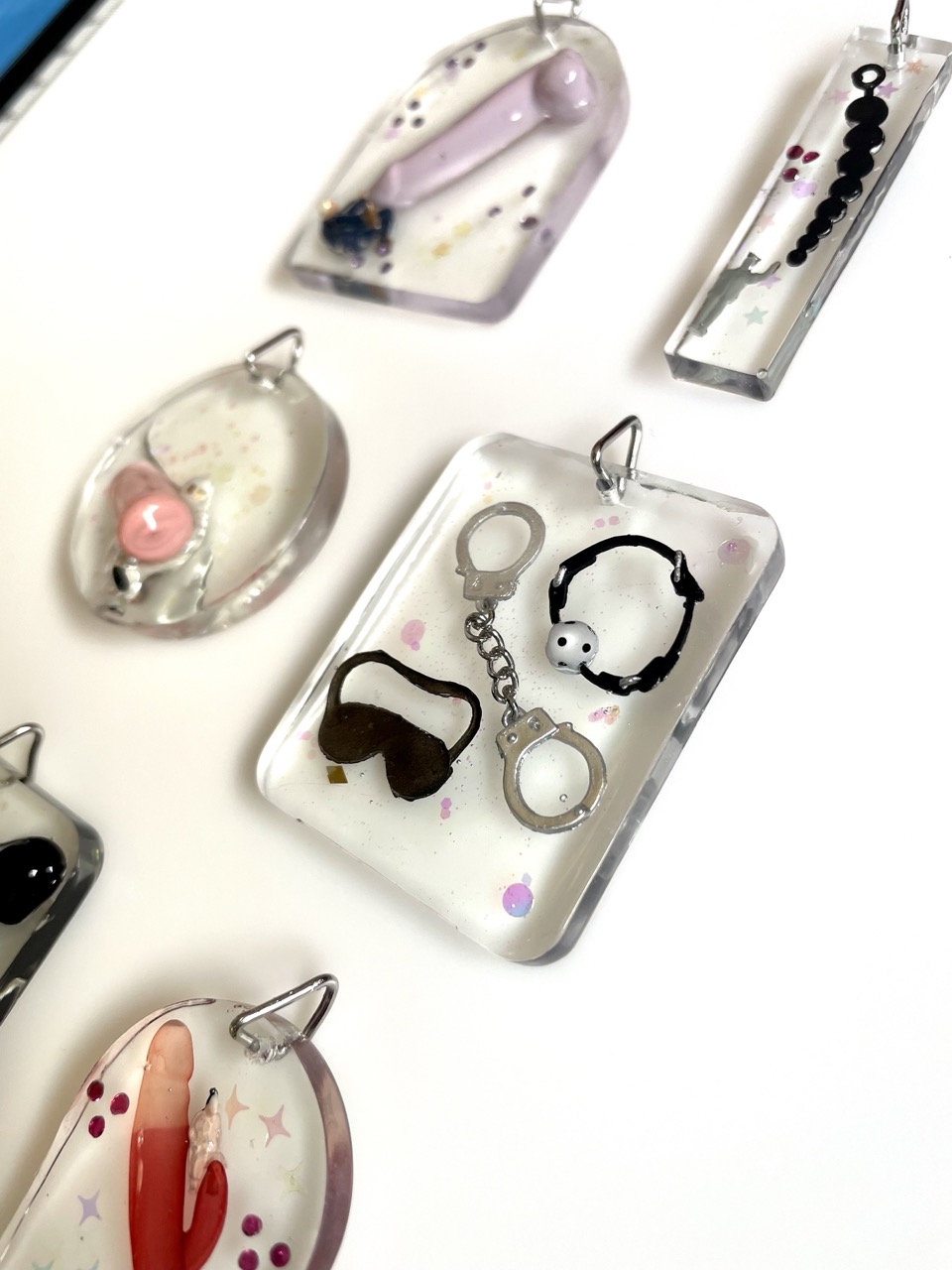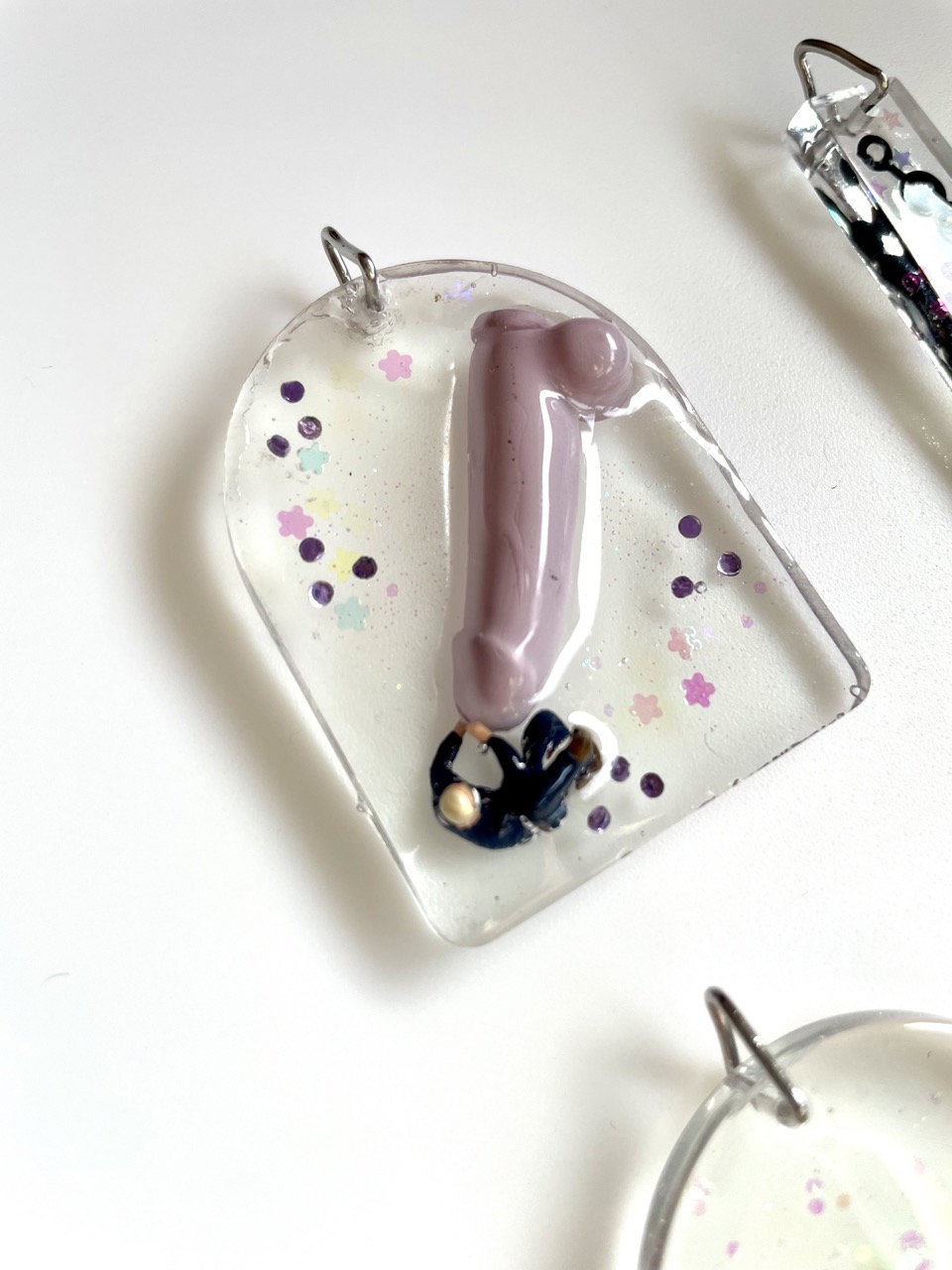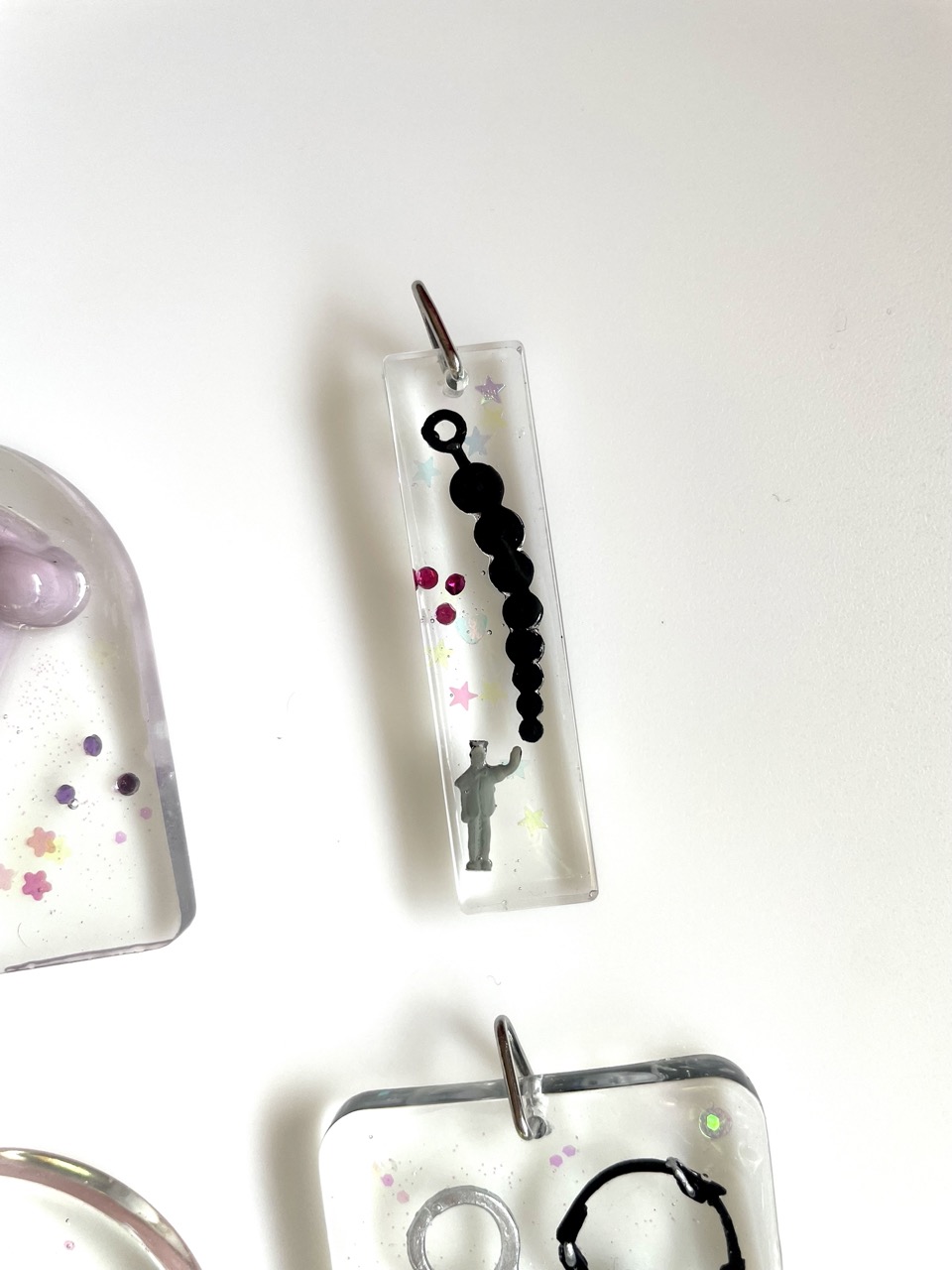 NATURAL NONSENSE
From vegetable chips to NFC chips (programmable near field communication chips which scan information by a phone (website/insta/phone number etc.)), little people, bits of nature.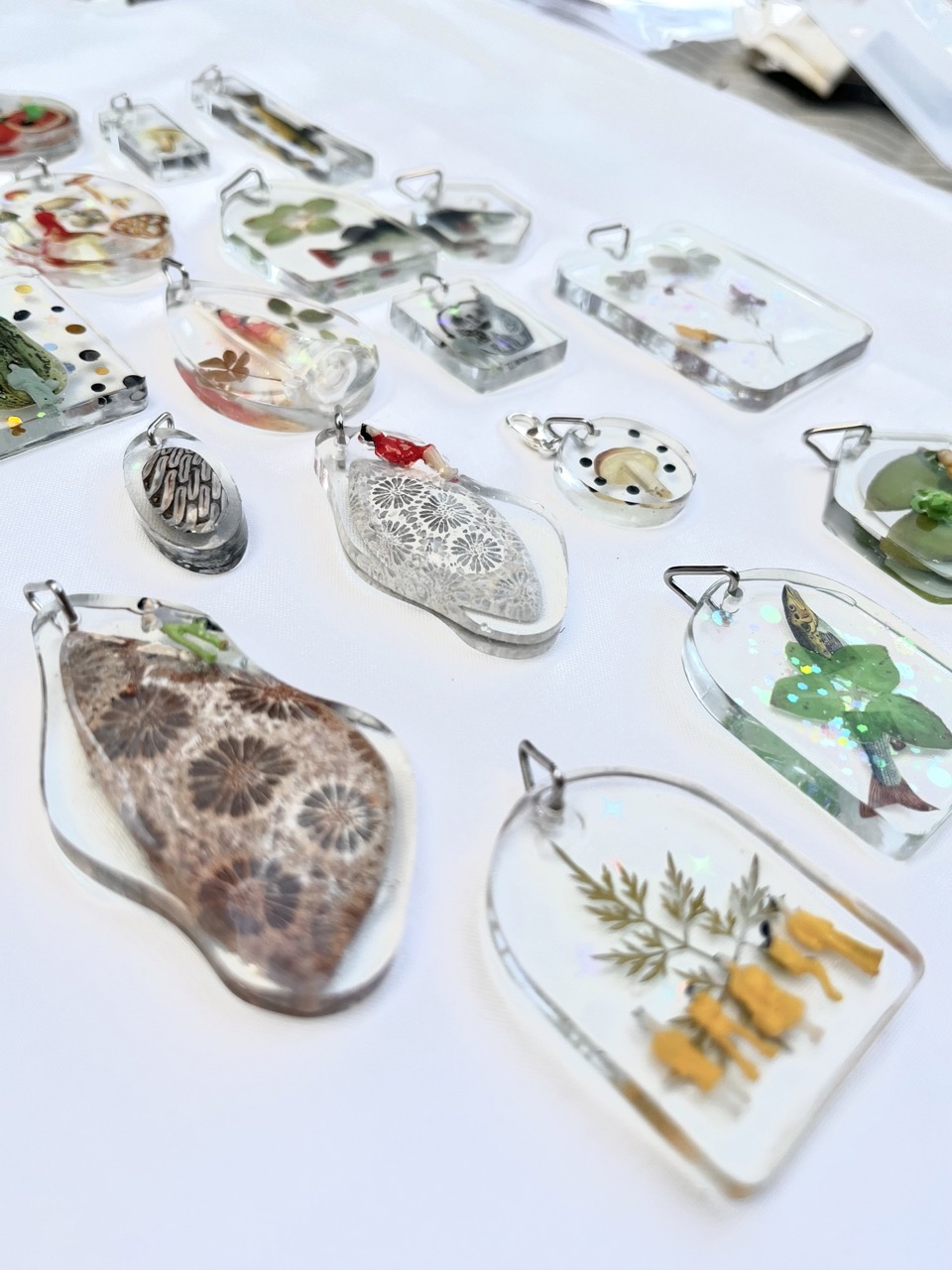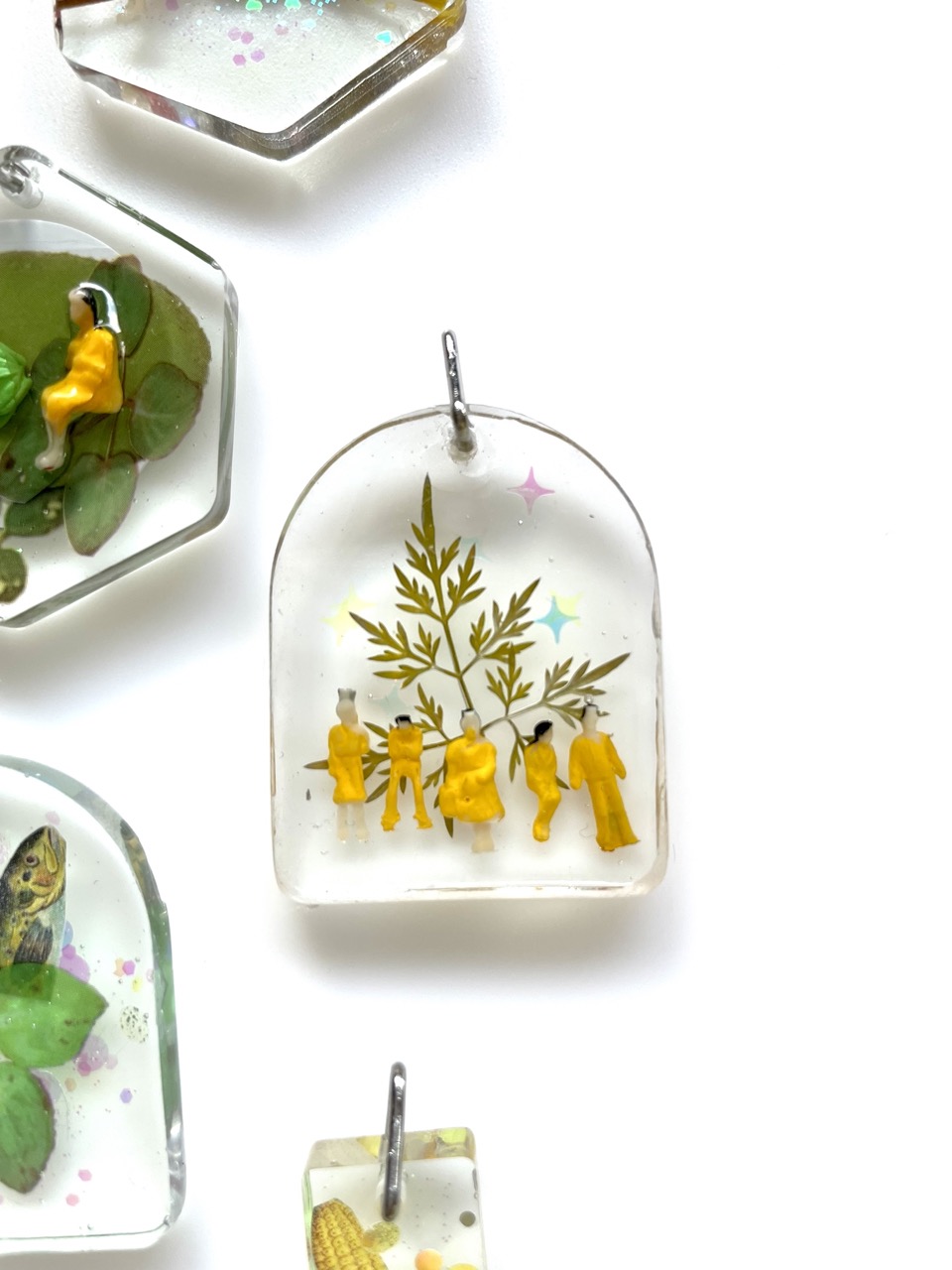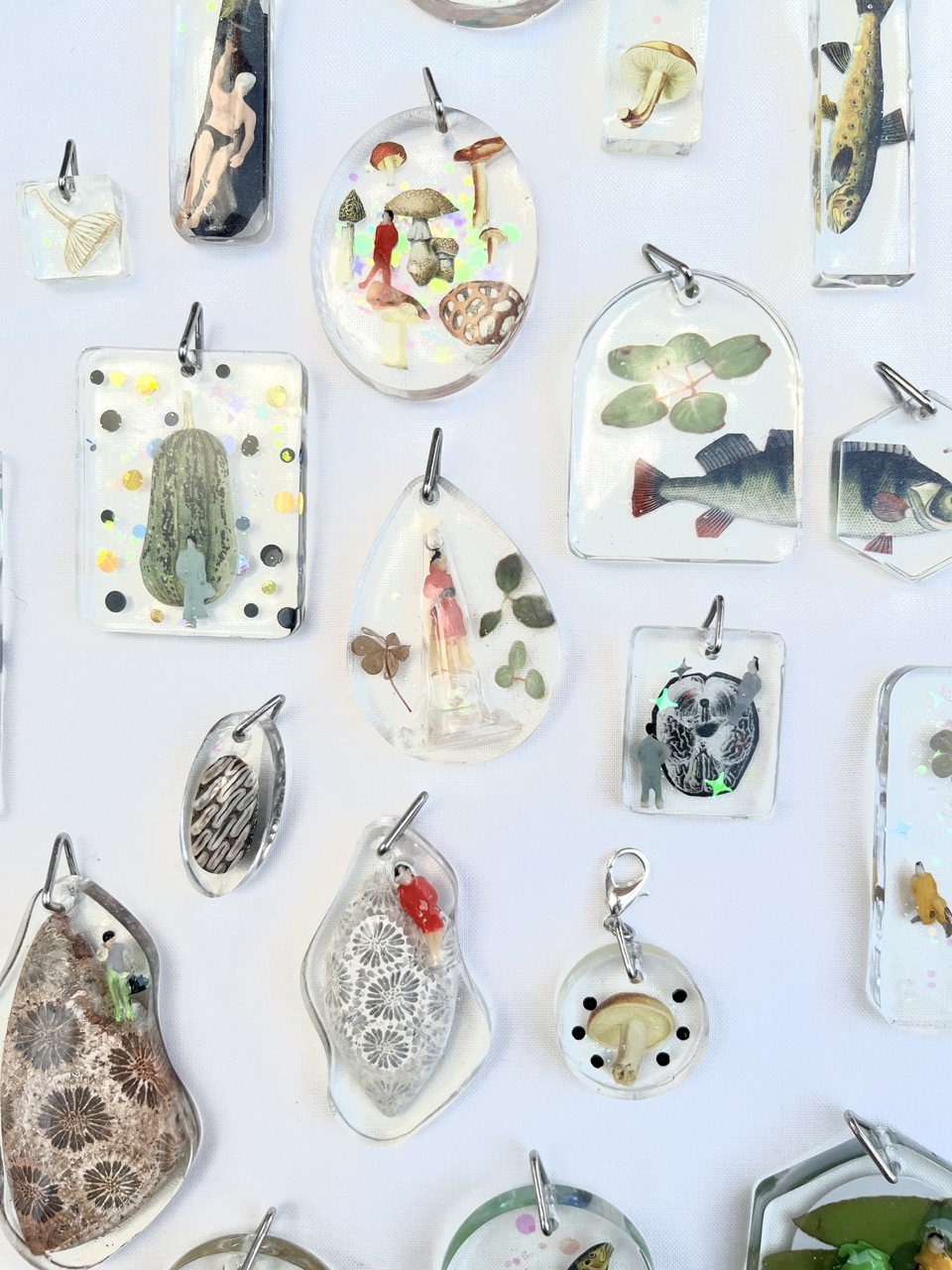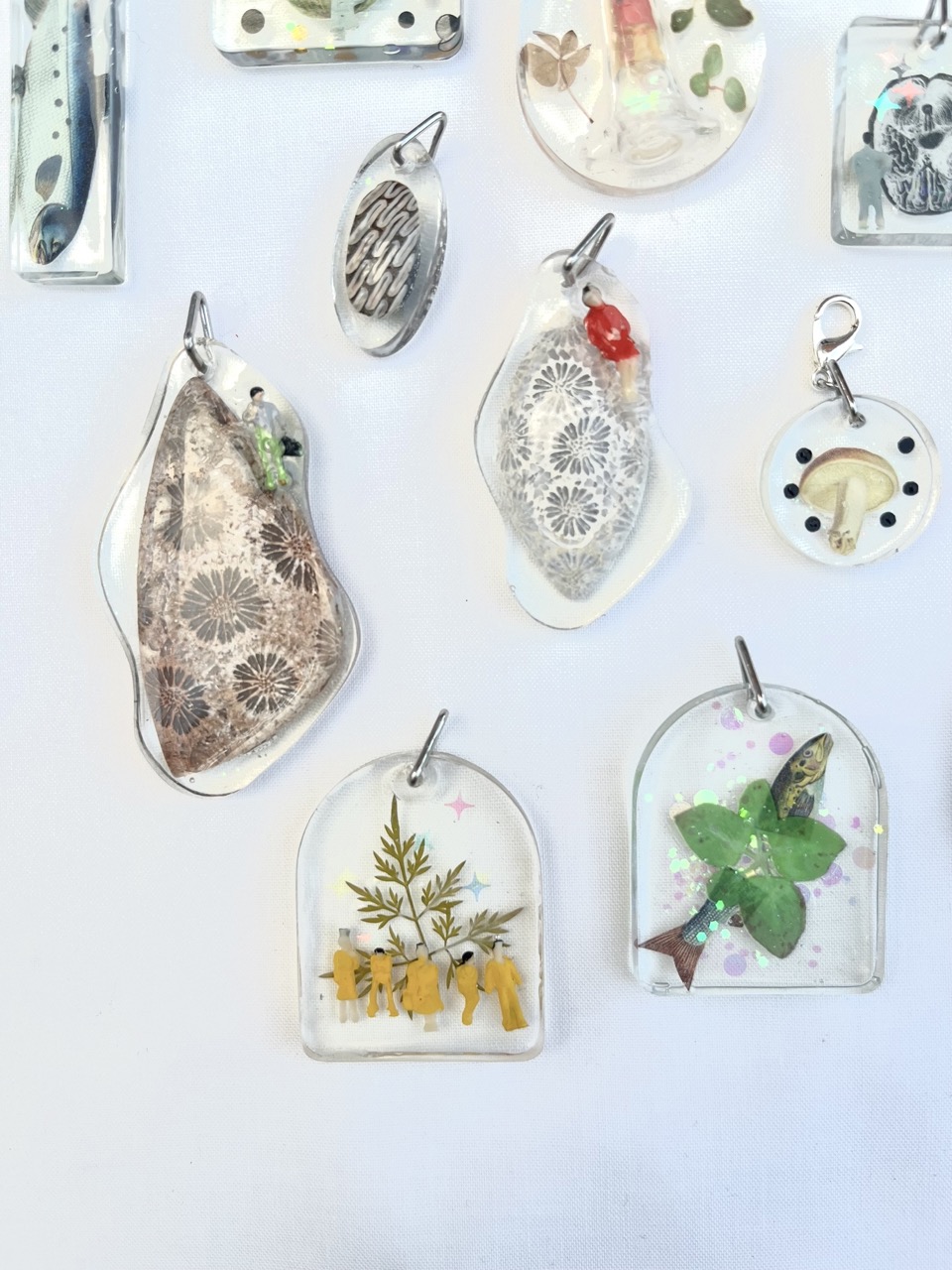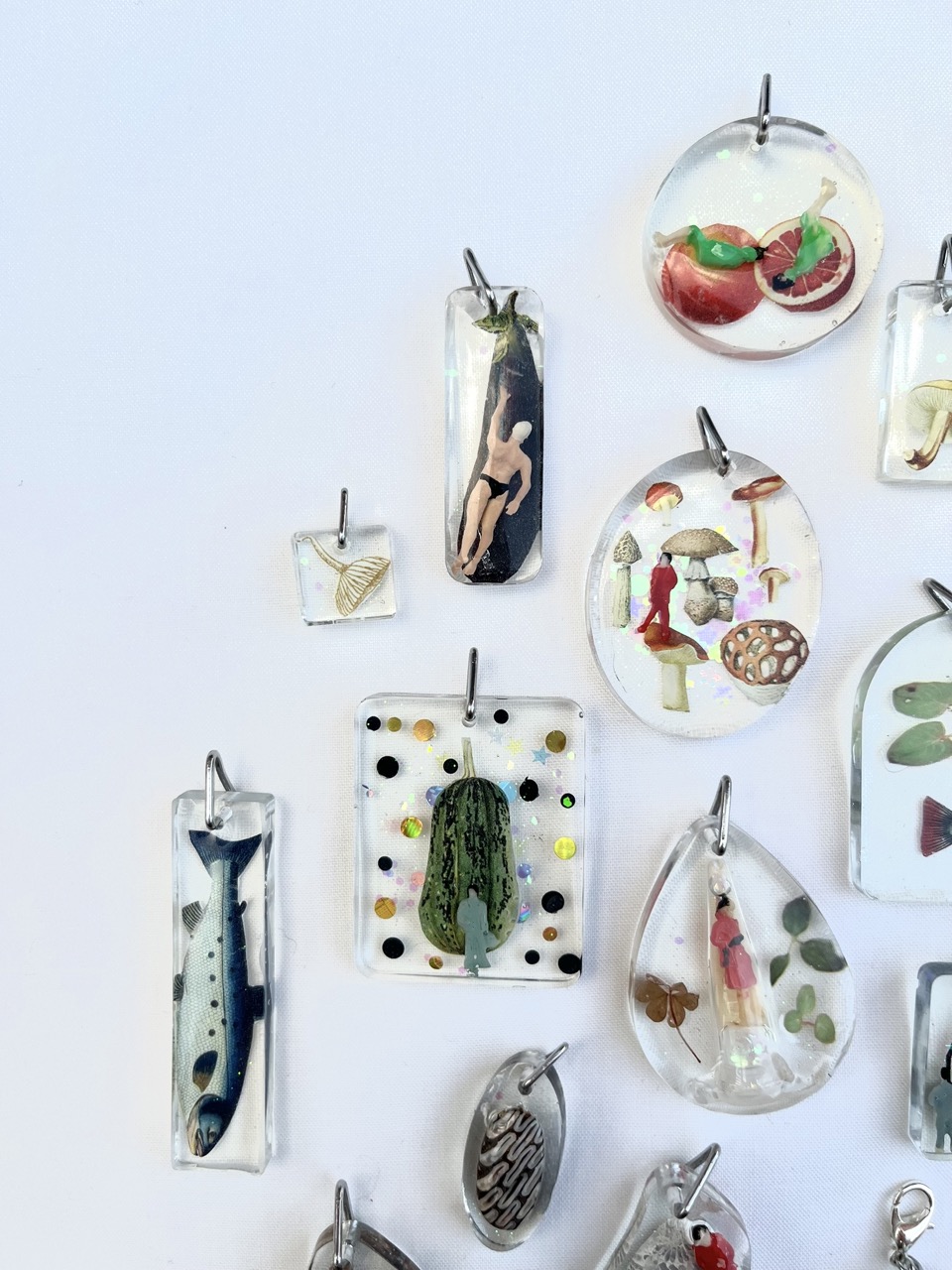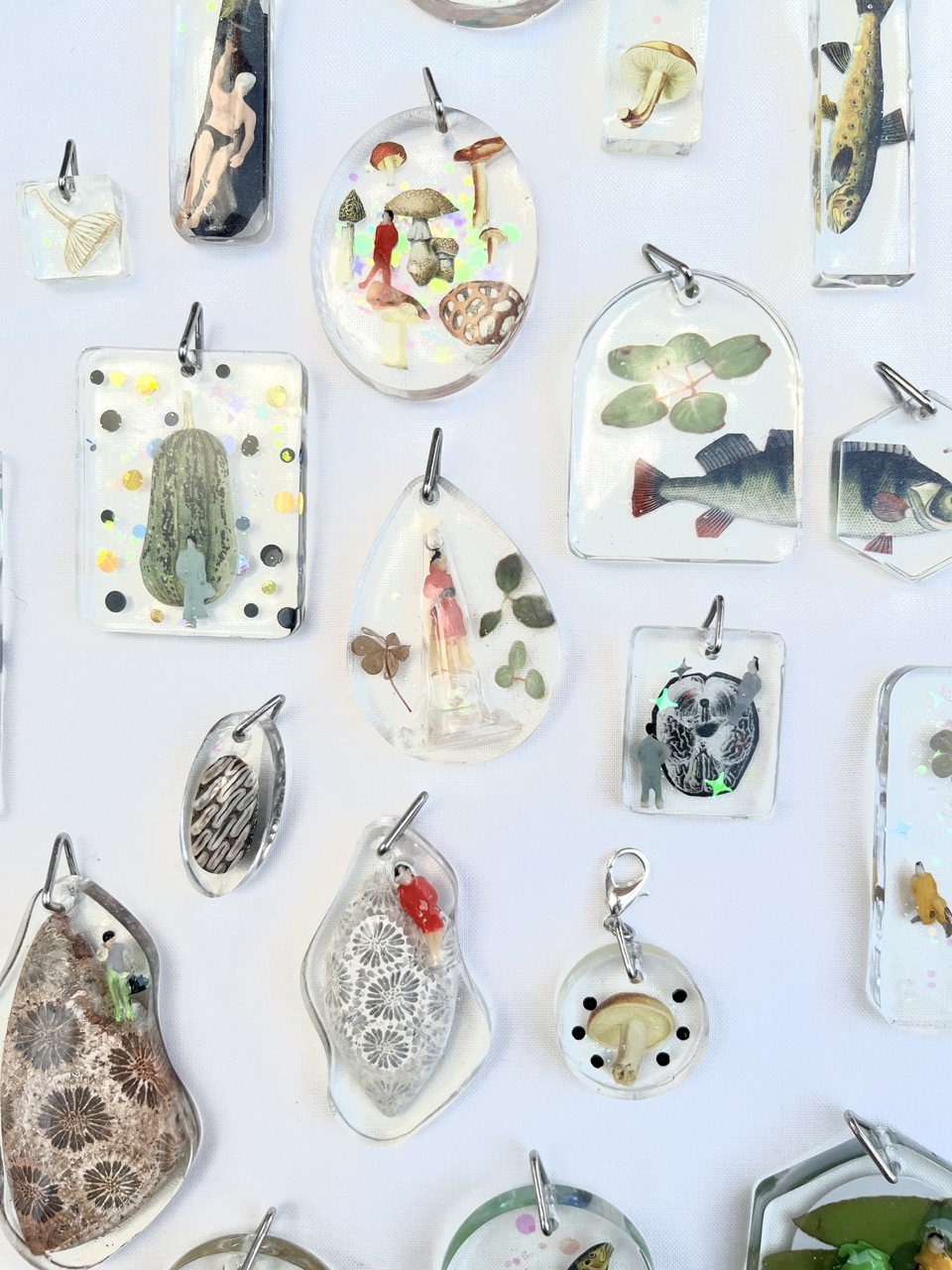 IMPERFECT
These are pieces that are perfectly weird in their own ways. Maybe they're a bit scuffed, have too many bubbles, I dunno.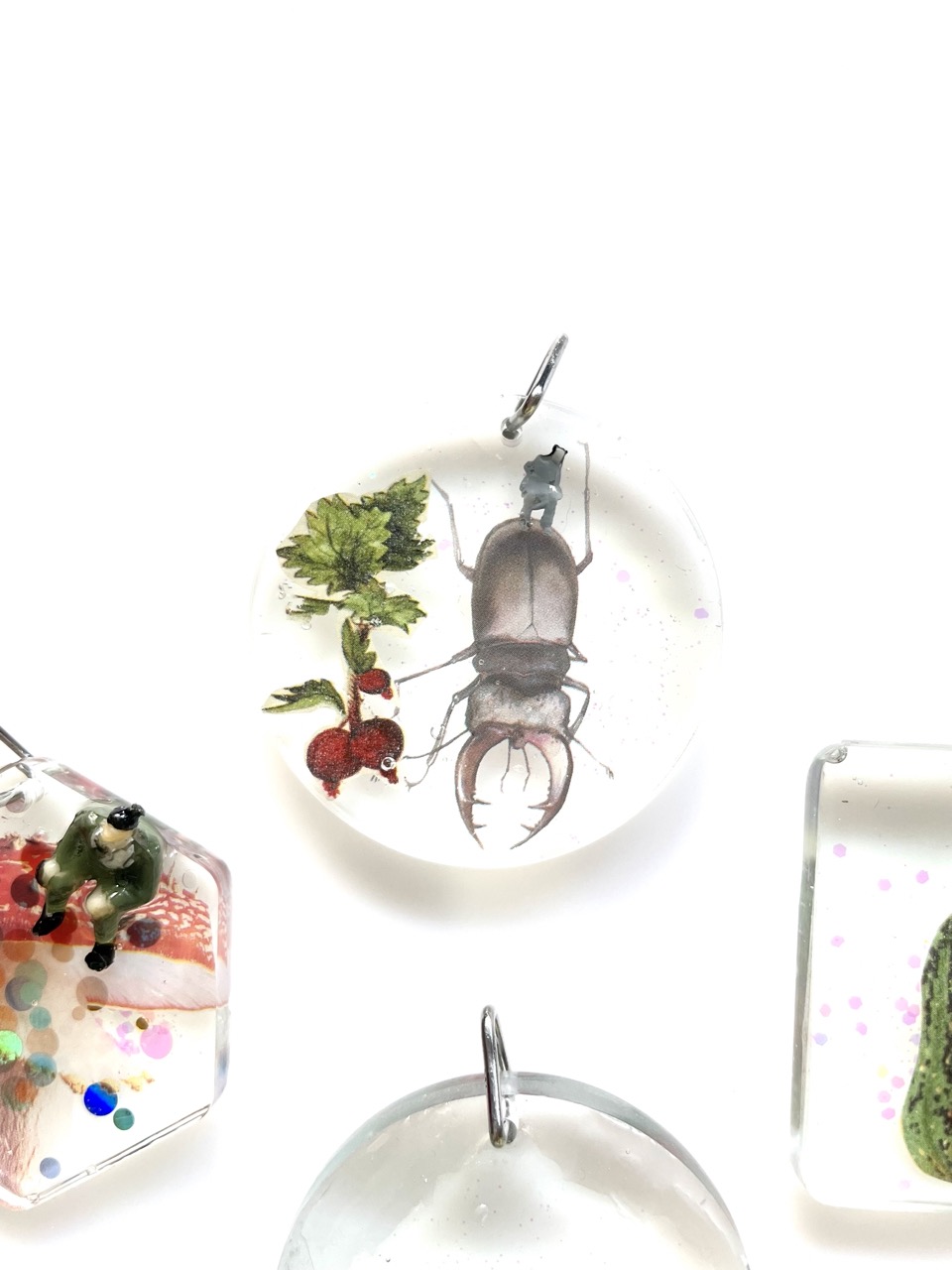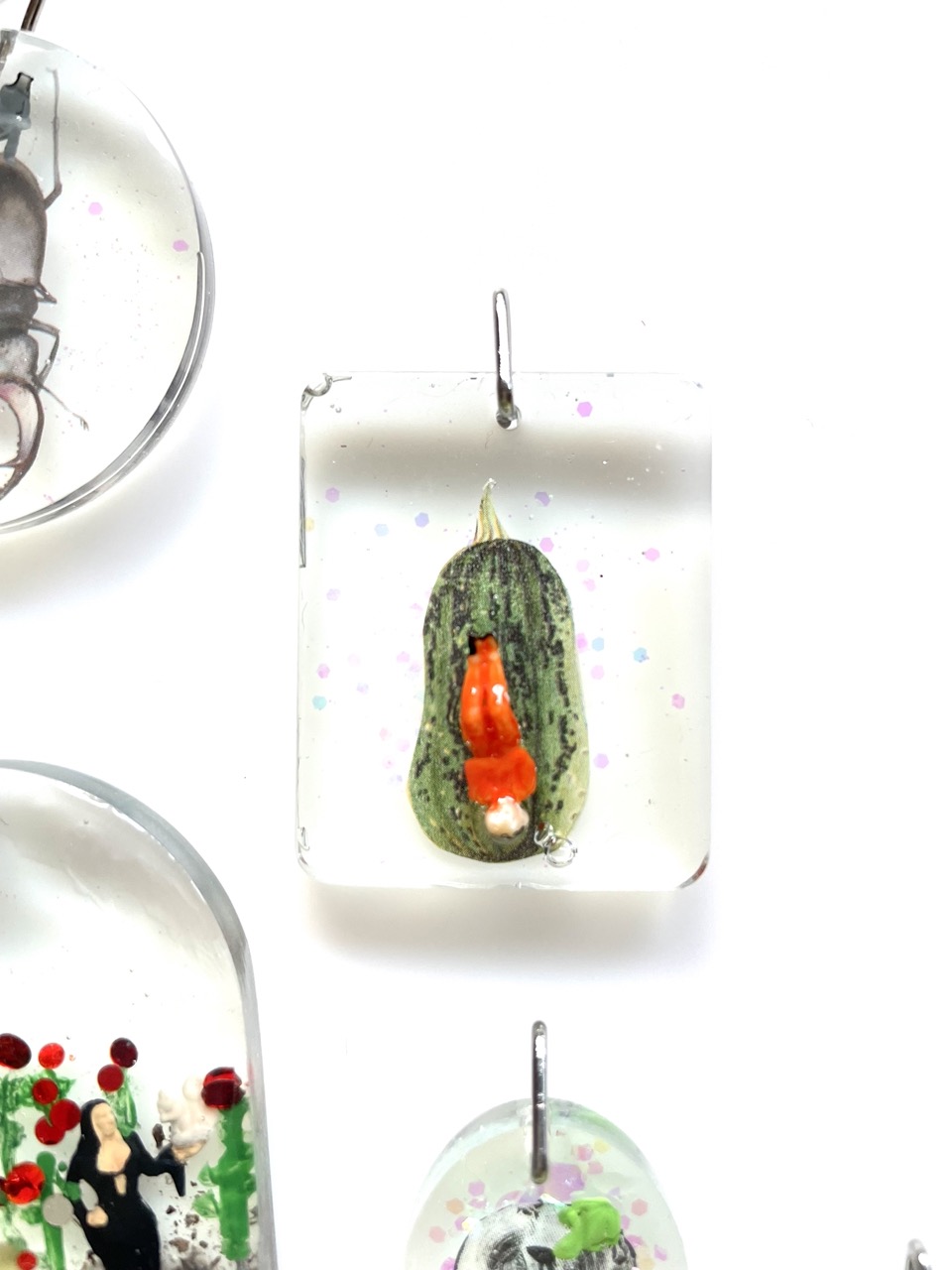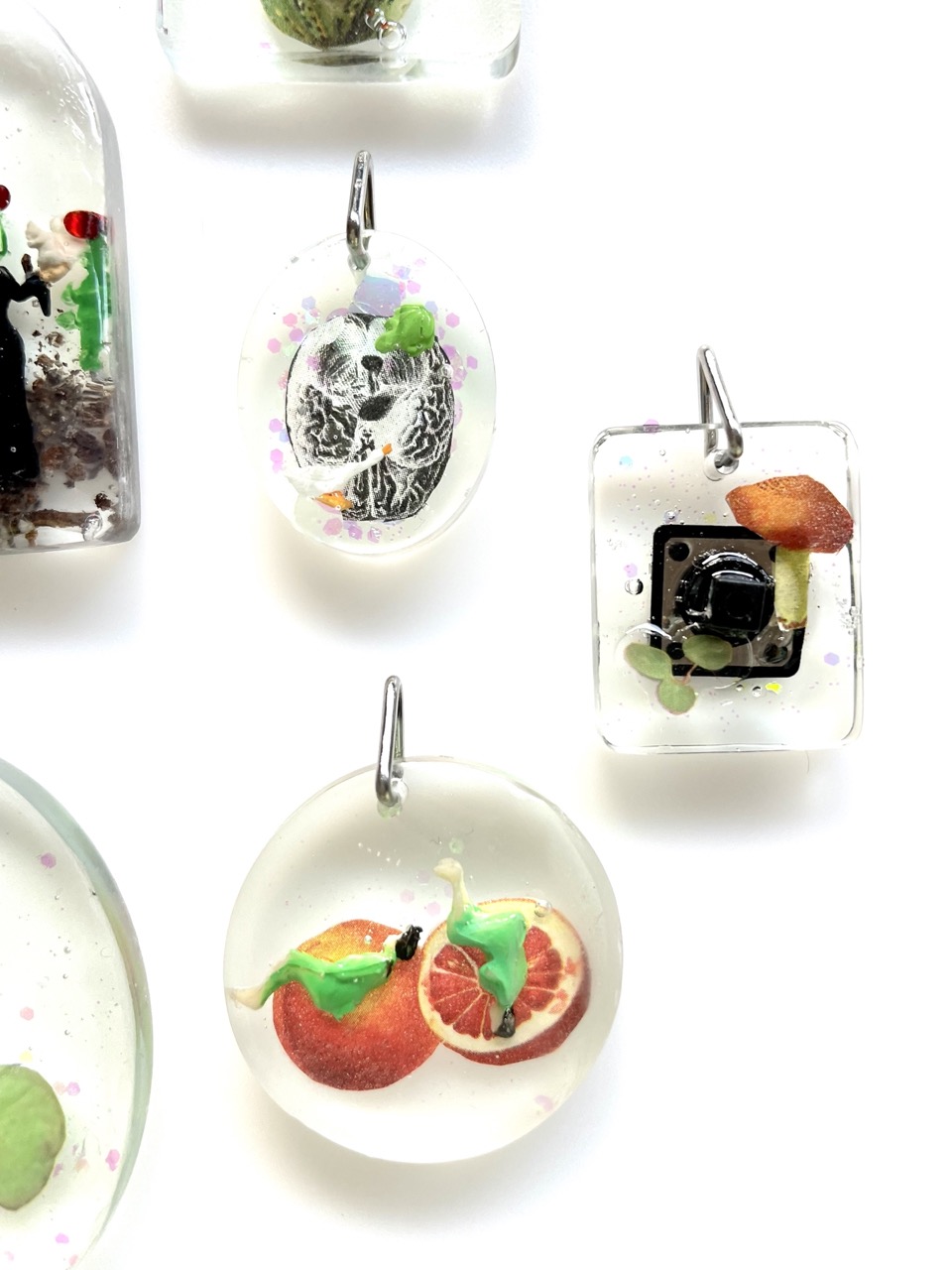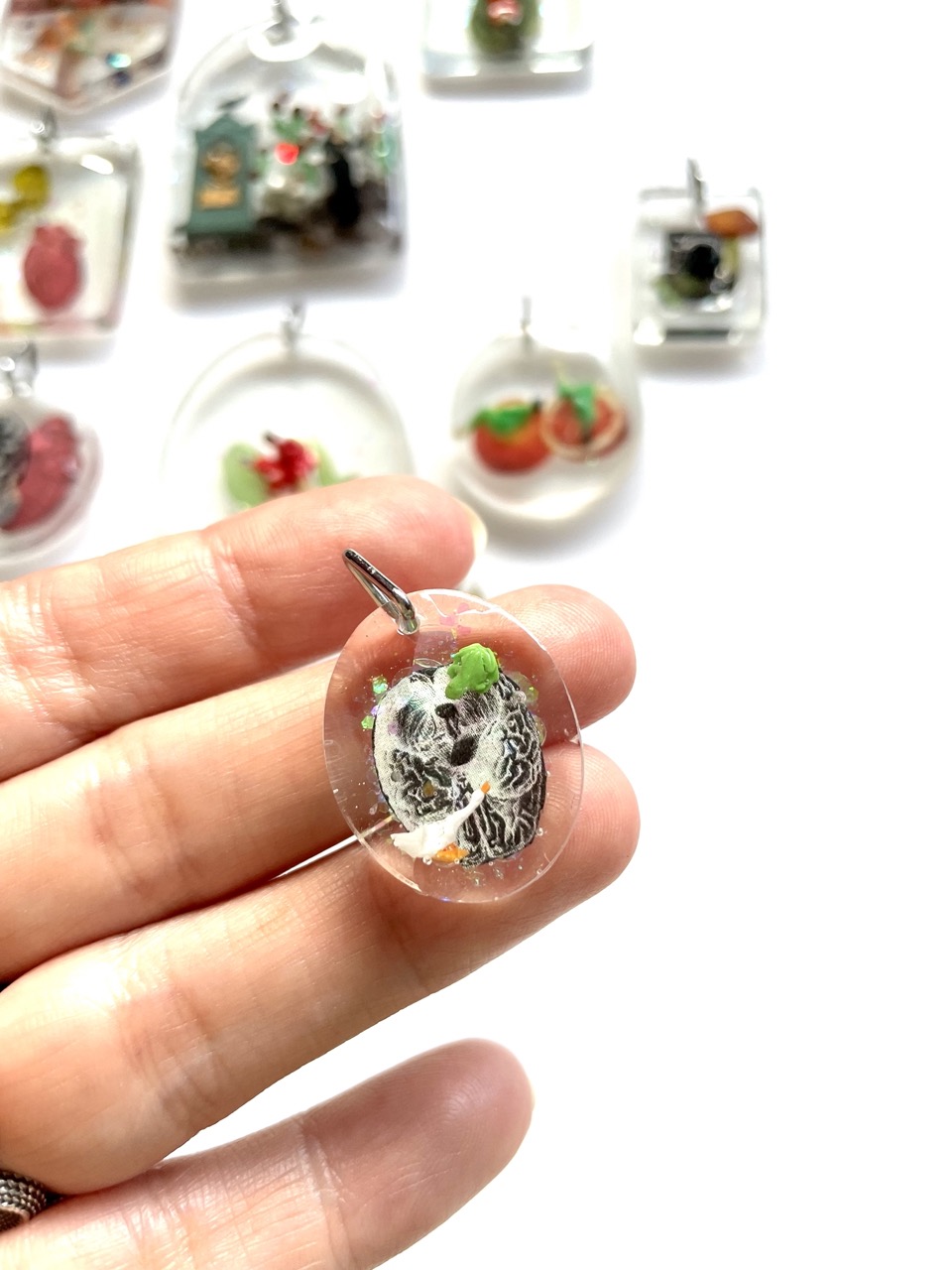 Handmade resin with various elements encapsulated inside. No two are alike,

These charms are available pendant only, but you can add in a sexy 925 Silver Elegant AF chain if you want it.

DIMENSIONS
Each charm is a different size, from the tiniest around 12mm wide to the largest 50mm long.
Add an attachment
︎︎︎︎︎MEXICAN MILAGROS (MIRACLES)︎︎︎︎︎AWW YISS︎︎︎︎︎PRAYER CHARMS TO MAKE YOUR DREAMS COME TRUE.︎︎︎︎︎GIMME GIMME
Made out of a zinc metal alloy (zamak) from Michoacan, Mexico with Cubic Zirconia and glass gemstones.

A milagro ("miracle" in Spanish) is an token offered to a deity or saint as a form of prayer or wish, or in thanks for desires fulfilled.

In Mexico, traditionally these charms are nailed into wood, or sewed into clothing, visibly or secretly.

Our charms are on a spring loaded clip which can be used as an earring, as a pendant, into clothing/knitwear, in hair.
DIMENSIONS
~2cm at their longest side

MATERIALS
Zamak* (alloys with a base metal of zinc and alloying elements of aluminium, magnesium, and copper.)
Earring fixings are made of hypoallergenic stainless steel.
Jump rings are Sterling Silver plated brass.

*Zamak can oxidise so avoid washing, perfume and sweat where possible.

Price from £6

CURRENTLY ONLY AVAILABLE AT MARKETS


SILVER
Silver Pendants
Adornments for the hedonistic. Laser engravings of illustrations based on hedonistic yet hilarious stories from the kink, polyamory, LGBTQ+ and relationship anarchy communities. Come worship at the altar of desire and wear one of these solid 925 sterling silver pendants. Available with a 3.2mm stainless steel ball chain or the Elegant AF 925 Silver chain. ︎︎︎︎︎︎︎︎︎︎︎︎︎︎︎︎︎︎︎︎︎︎︎︎
READY TO SHIP
What's in stock? Visit our

Etsy.
---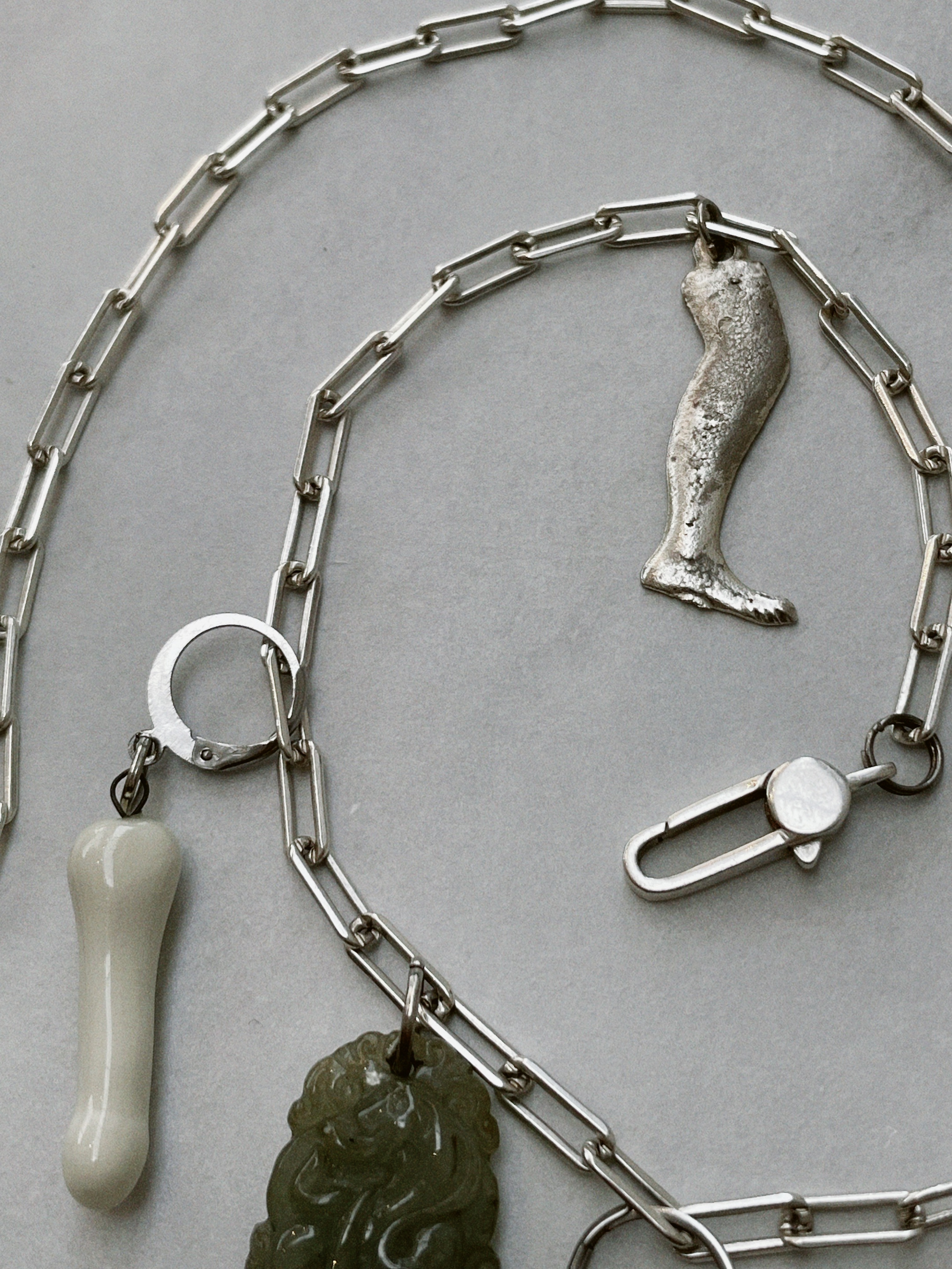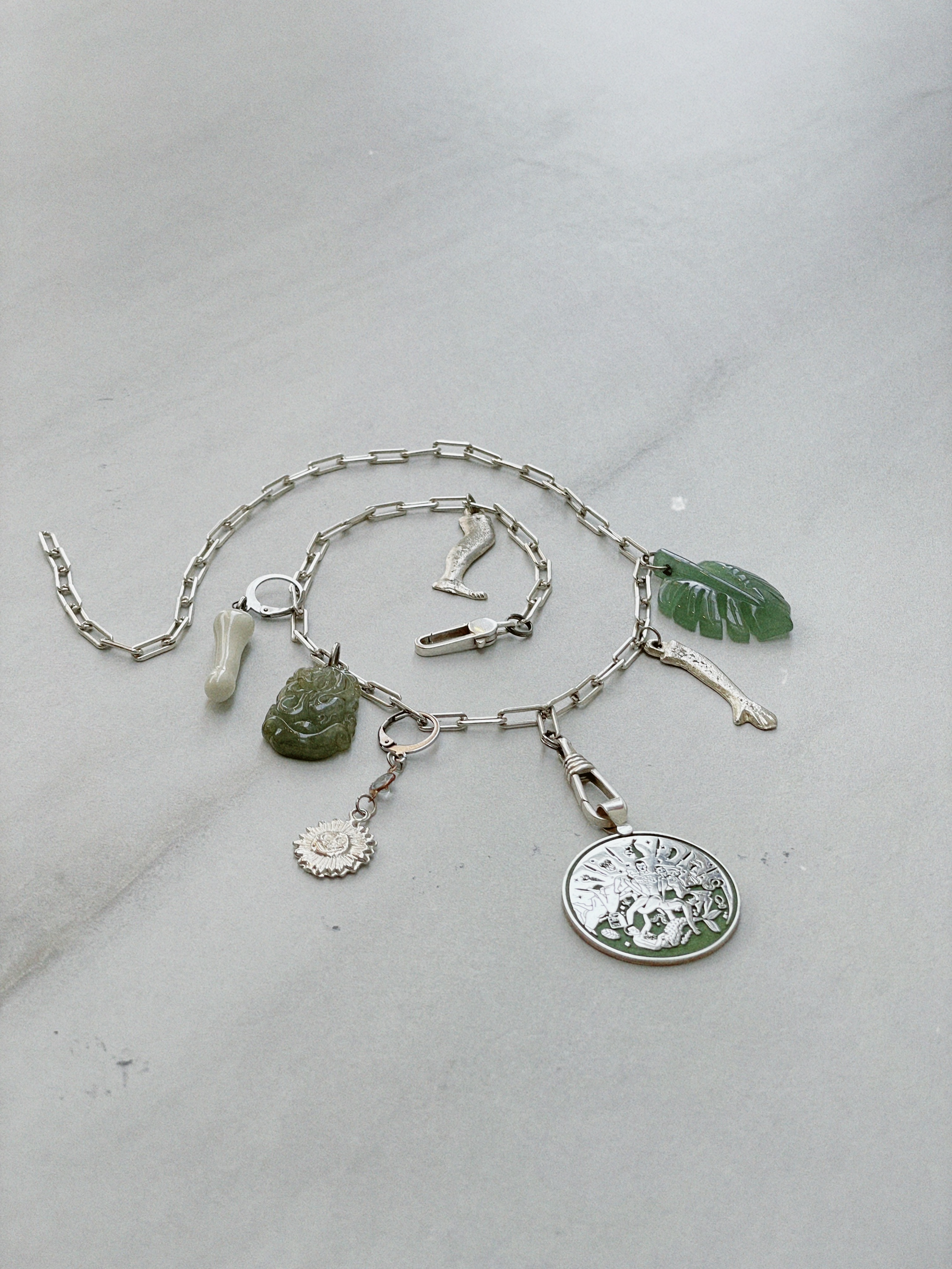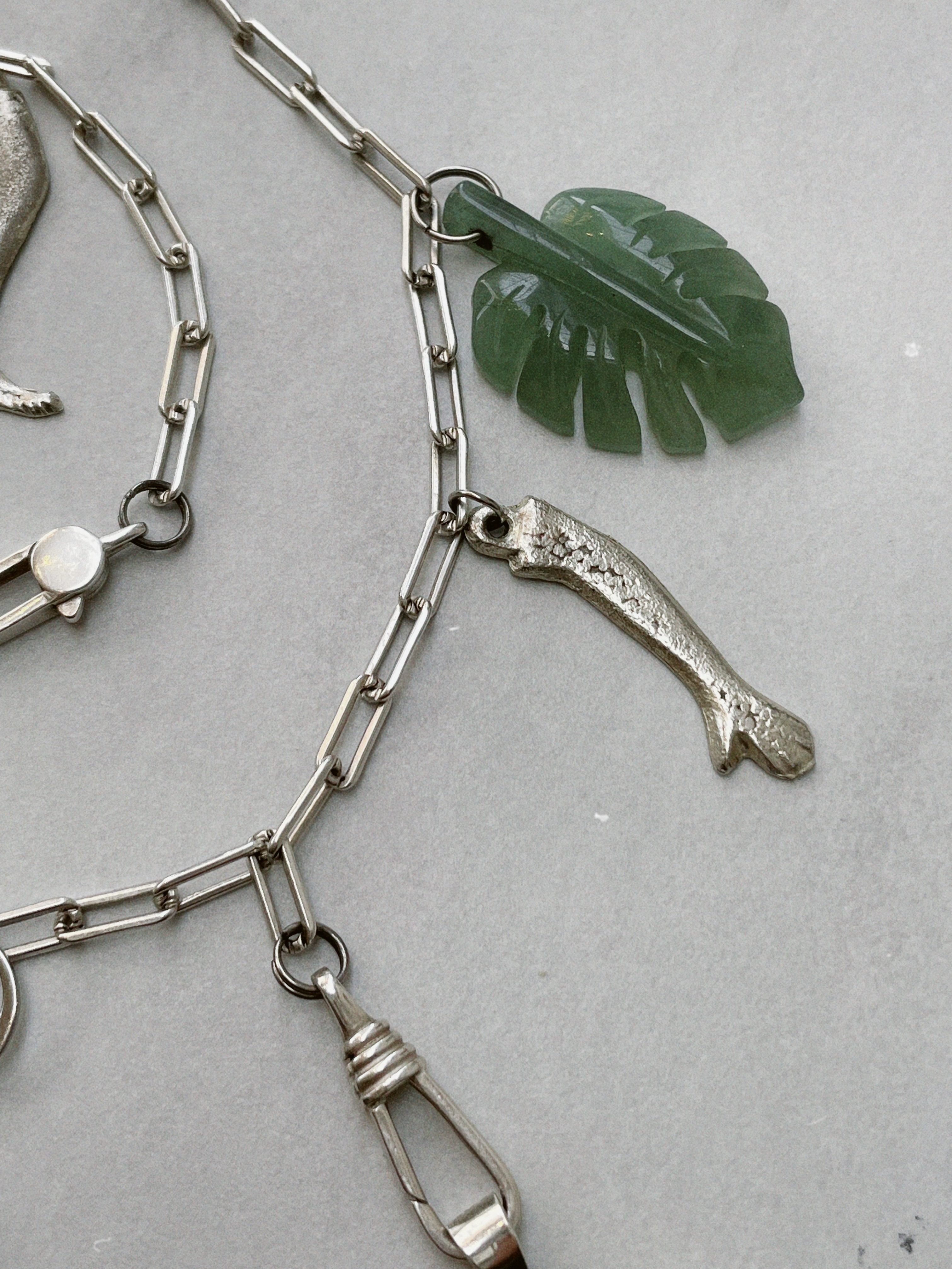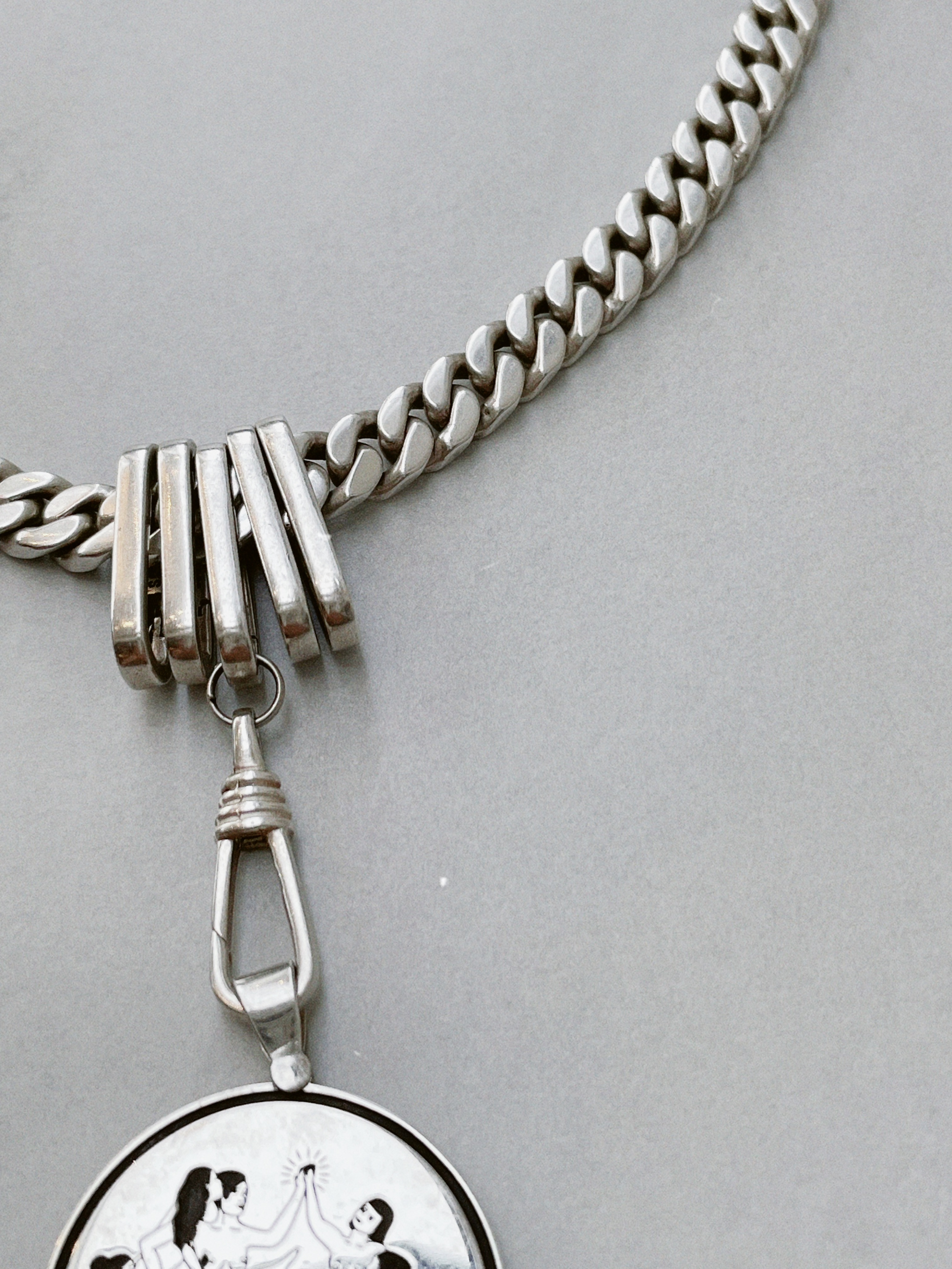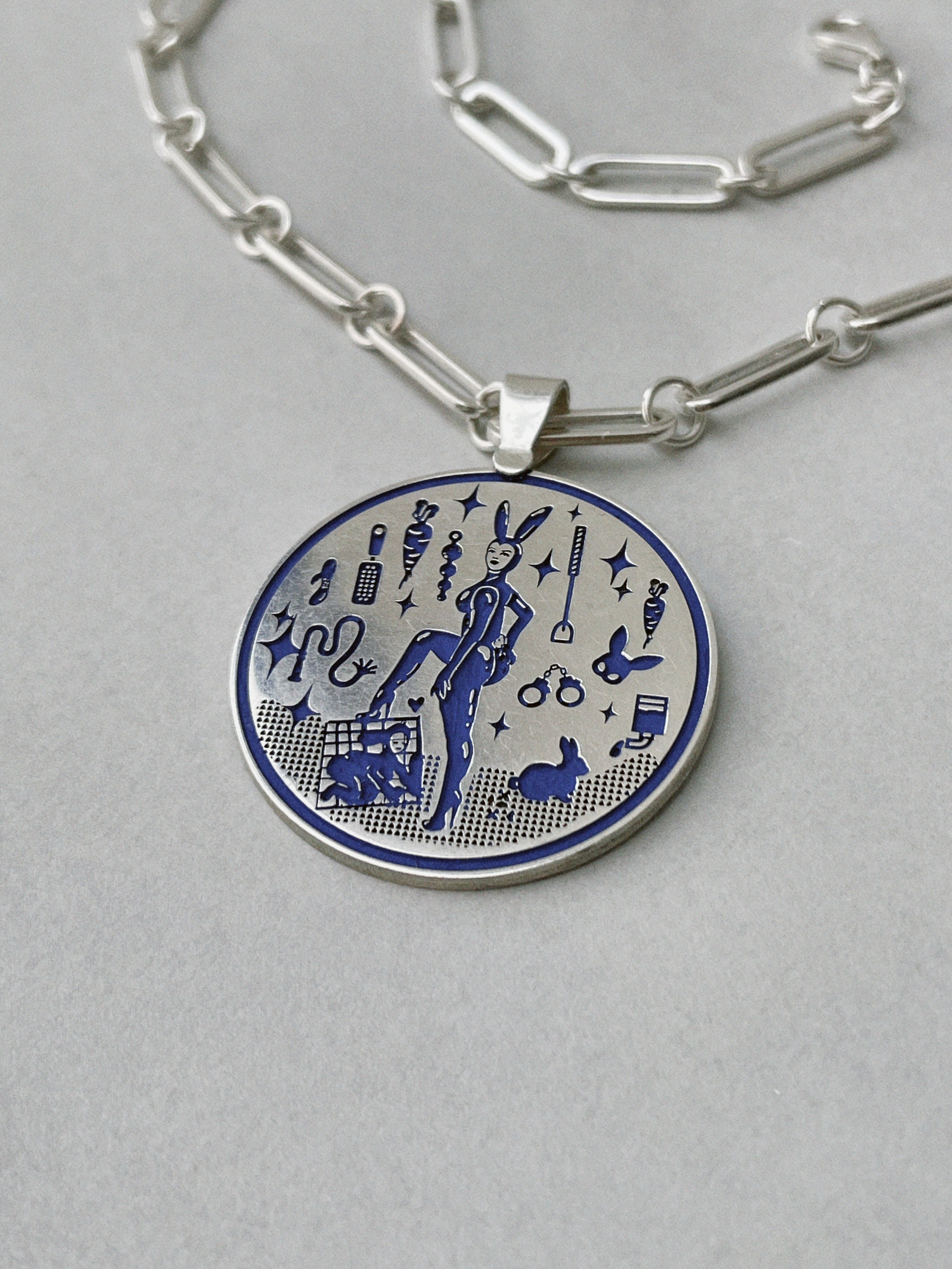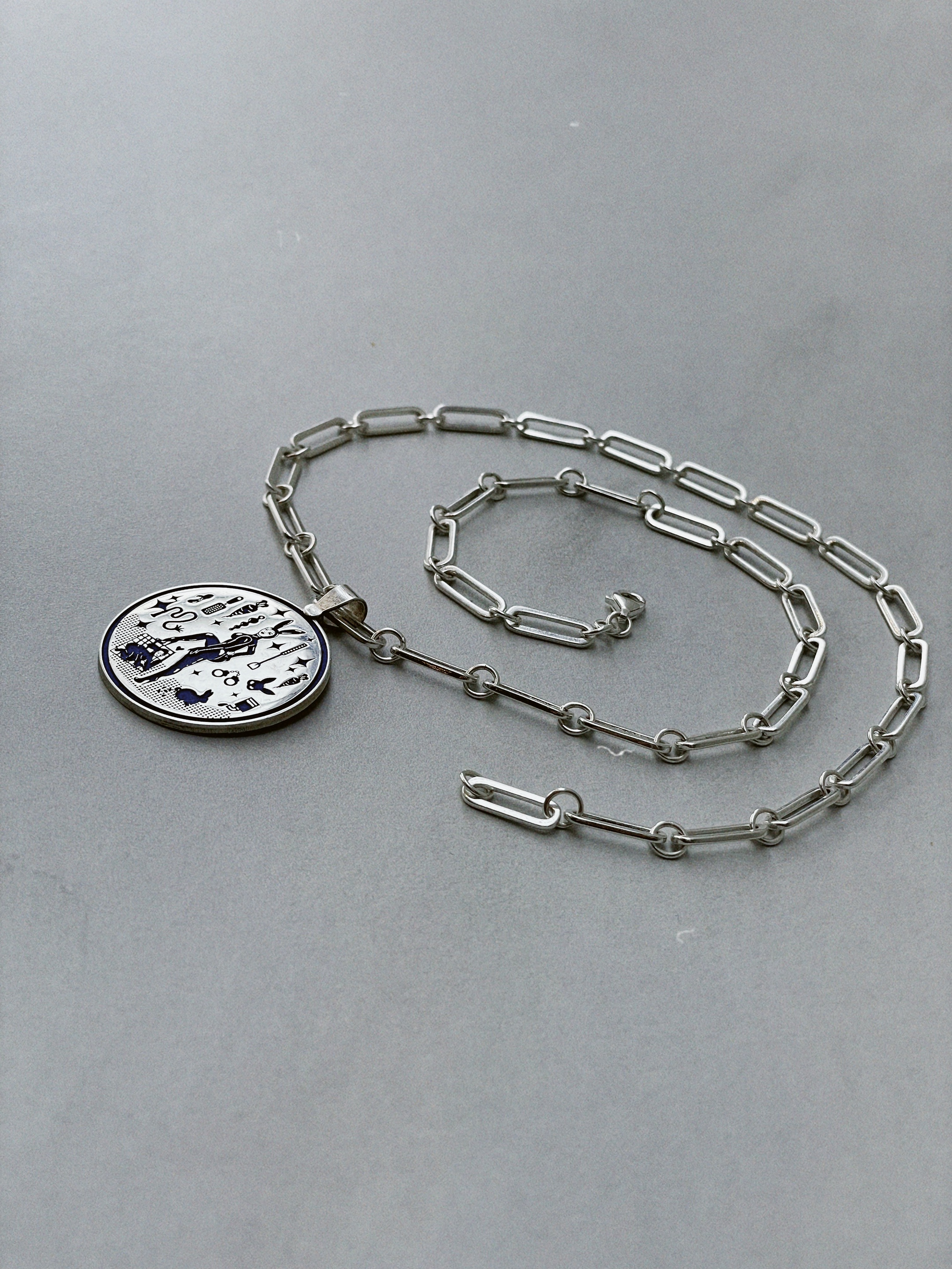 ︎︎︎︎︎WHICH MESSAGE?︎︎︎︎︎WHICH COLOUR?︎︎︎︎︎WHICH DESIGN?︎︎︎︎︎CUSTOM MADE TO ORDER!
MADE TO ORDER
The Elegant AF Sterling Silver Chain
A choice of design and enamel colour (£150) with a custom back engraving included.

We will email you to find out what message you'd like on the back. The default back engraving is "The Campaign of Unending Pleasure".

Available enamel colours are black, blue, red or green.